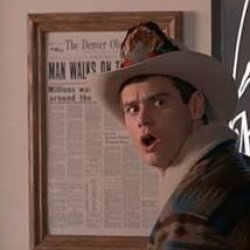 UFest57
---
NE OH (via Findlay)
MEMBER SINCE December 02, 2011
Favorites
NFL TEAM: Dolphins
NBA TEAM: Super Sonics
MLB TEAM: Reds
Recent Activity
Medical redshirt next year. Get healthy. Finish your degree. Go pro. It sucks he got hurt but this is by no means the end of the road.
I'd like to see Mizzou but leaving the SEC would bea touch call for them.
Temple for location. Syracuse for the brand. ND because those a-holes need to be tied down to a conference and fed a dose of reality.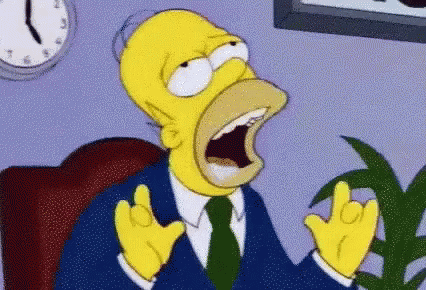 Haven't heard of anything official. I looked into an alum bar and found this: https://www.foxandhound.com/locations/edison#events
I had planned to do some bar hopping in New Brusnwick before the game as there seem to be a lot of options for cold libations.
Rutgers technically hasn't done anything wrong to deserve this, they just happen to be standing on the tracks...
84-0
BuckDubbs007 and myself had a blast at the shindig. Drinks were cold and the dogs were tasty! Great seeing the 11W community in one spot.
"Honey Do" list: Buy Week Edition - build walk in closet from unfinished attic space.
2012 was limited to 70 spots. Not perfect but any taste of that game I can get is OK with me.
Were you in the hoodie aisle? My bad...
It still blows my mind how RB recruits don't flock to OSU seeing the scheme and legacy of backs. Is it the pitch/sell that is not up to snuff? 2 RBs should be fighting to land a commitable offer each year for the right to be a Buckeye.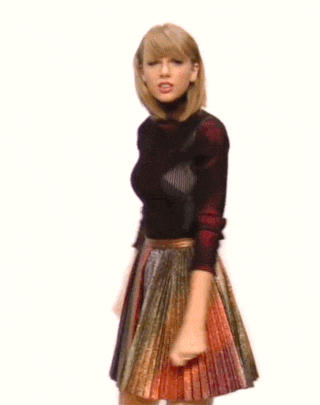 I noticed the same thing. It's odd to see.
Use the Honey App and you can get them for $97
https://www.elevenwarriors.com/ohio-state-football-recruiting/2019/10/107342/the-hurry-up-big-recruiting-weekend-lies-ahead-as-large-group-of-uncommitted-targets-comes-to-columbus
i still fire up the ole 360 to play NCAA '12.
I was wondering if Jake Garcia was Jeff Garcia's son. Did some digging and realized Jeff married Carmela DeCesare (Playmate of the Year). Poor guy.
Green Beer Day was always an epic event down there.
the heads are exploding in anger of every kid wearing lacoste shoes and a white belt right now.
The way the Pats ran all over the Dolphins, I expected McMillian to clean up a little more than 4 tkls. It's a hot mess down there and it's a time to prove ones self.