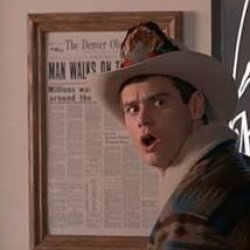 UFest57
---
NE OH (via Findlay)
MEMBER SINCE December 02, 2011
Favorites
NFL TEAM: Dolphins
NBA TEAM: Super Sonics
MLB TEAM: Reds
Recent Activity
Green Beer Day was always an epic event down there.
the heads are exploding in anger of every kid wearing lacoste shoes and a white belt right now.
The way the Pats ran all over the Dolphins, I expected McMillian to clean up a little more than 4 tkls. It's a hot mess down there and it's a time to prove ones self.
Get out and stay out. That's the key. You'll miss out on a lot of fun and small luxuries over the next few years but it will be well worth it.
Traded for AB yesterday in FF. Got him at a discount given the circumstances. Feeling good today until he fudges up again.
Let's see if he leaves the team to rehab and prep for the draft. IDK if that'll be a trend or not but will be interesting to follow.
Haven't been to the new Chums. Do they still do mimosa brunch?
It's be a swift punch in the gut and a real motivator to get to your locker (or wherever these guys are) and see blue.
That made me scratch my head in the Skull Session. 17 --> 19.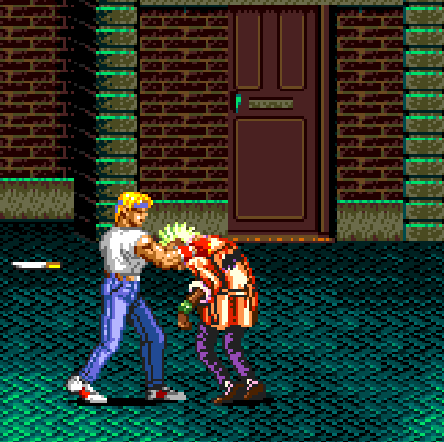 gotta be that guy...
*University of Findlay
Mookie is a lock. Boom is coming. Looks like he has shot way up on the recruiting boards, also. Good to see. Hopefully that "buckeye commitment drop" doesnt follow.
If I'm in this position, I enter the portal. I have been a part of a fantastic run by OSU. I have had stellar coaching and what we assume is good development. I've given my all to help the defense on scout teams and contributed on ST. I have my name in the OSU stat book, something that can never be taken away. I thank the University and team and now go find a place where I can play. After all, players play. BUT, everyone's paths are different.
Nice stadium but super tight entrances. Gets way too packed with people under the stands and can feel like your're being swallowed by a sea of humanity.
Being a rival, we always "Took a Fremont and wiped our Little Giant". Nothing like quality HS humor.
I think we see a TON of rotation at 2/3 of the LB spots in the first four weeks.
Paying him more over a shorter time span will hurt just as bad . Cincy isn't going to spend a ton so if you inflate Votto's contract for a few years, that kills any chance of them adding key players. Might as well trade away everything and do a true rebuild like the Astros and Cubs have done.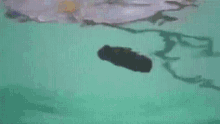 reminds me of this