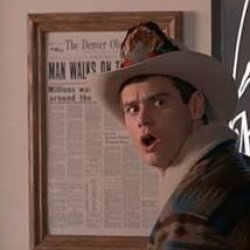 UFest57
---
NE OH (via Findlay)
MEMBER SINCE December 02, 2011
Favorites
NFL TEAM: Dolphins
NBA TEAM: Super Sonics
MLB TEAM: Reds
Recent Activity
That made me scratch my head in the Skull Session. 17 --> 19.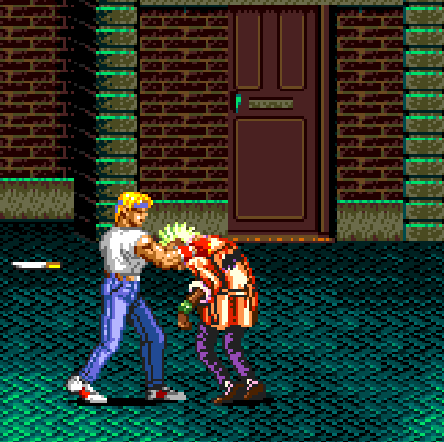 gotta be that guy...
*University of Findlay
Mookie is a lock. Boom is coming. Looks like he has shot way up on the recruiting boards, also. Good to see. Hopefully that "buckeye commitment drop" doesnt follow.
If I'm in this position, I enter the portal. I have been a part of a fantastic run by OSU. I have had stellar coaching and what we assume is good development. I've given my all to help the defense on scout teams and contributed on ST. I have my name in the OSU stat book, something that can never be taken away. I thank the University and team and now go find a place where I can play. After all, players play. BUT, everyone's paths are different.
Nice stadium but super tight entrances. Gets way too packed with people under the stands and can feel like your're being swallowed by a sea of humanity.
Being a rival, we always "Took a Fremont and wiped our Little Giant". Nothing like quality HS humor.
I think we see a TON of rotation at 2/3 of the LB spots in the first four weeks.
Paying him more over a shorter time span will hurt just as bad . Cincy isn't going to spend a ton so if you inflate Votto's contract for a few years, that kills any chance of them adding key players. Might as well trade away everything and do a true rebuild like the Astros and Cubs have done.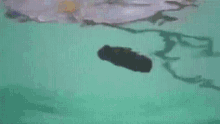 reminds me of this
ask for it un-cut...roll it up like a burrito. SMASH.
Jac & Dos - Findlay, OH
https://jac-dos-pizza.business.site/
Ole Miss. I want to experience that tailgate.
Dude has it going on. I see no reason why that drive cannot continue in college and on the field. This is what you want to see in all of these guys.
Good stuff. Thank you.
It looks like the bars are mostly located in new Brunswick (according to google map), is that accurate? Hotels look to be all over and not yet booked solid by Buckeyes so that is also a plus.
My group tries to plan for one AWAY game each year. New stadium is a plus. Rutgers is intriguing this year. I assume fly in/out of Newark and do some research on the tailgating scene. Anyone made the voyage?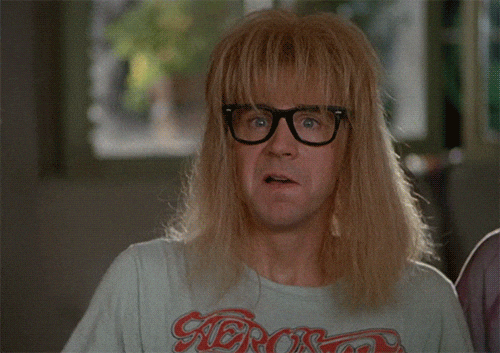 Findlay Oiler Alum. Good to see smaller schools get guys to the league. Just had another sign an UDFA contract with the Chargers.
Please stick! It seems like the QB situation should be good enough to get him the ball and the Jags are no slouch...provided the bounce back a bit this year.
Hoping for McMillian and Baker to take huge steps forward this coming year.
More intricate than I imagined. I'll give it a shot. Thanks.
Having made the opposite move as you (NWO to NEO) I miss Frickers. Great chicken shack and a good beer selection. Get some wings and a frickin' chicken pizza then top it off with a 23oz beer. Good times that evening. Bad times for your toilet hours later.
I love Bang (Champagne is my favorite) but to me it's basically the same as a Monster with some added creatine and BCAAs. THey also produce Redline, if you've ever had that. Celsius/Heat is another one out there. All worth a shot...none probably that good for you.