Txsbuckeye
---
San Antonio, Tx (via Peterborough, Ontario, Canada. )
MEMBER SINCE April 18, 2013
Favorites
SPORTS MOMENT: 2015 National Championship
COLLEGE FOOTBALL PLAYER: PAST - Braxton Miller. CURRENT - JK Dobbins
NFL TEAM: Cincinnati Bengals
NHL TEAM: Toronto Maple Leafs
NBA TEAM: San Antonio Spurs
MLB TEAM: Cincinnati Reds
Recent Activity
I tend to agree with the sources
Multiple sources have said you look like an "Asian Luke Fickell." What do you think about this? And are you two related?
This is what happens when you steal the 1186th ranked recruit from Monmouth and William & Mary. Great players want to play together and maybe one will win a September heisman.
Florida is the only program that can regularly keep those kids in their classes
Wilcoxson Agrees

Lewis also decommitted from Florida - but only once
I dont understand when I read a comment like this. I know this is your opinion and many share your view and you may be an exceptional evaluator of talent and be spot on. However, have you watched video of all the top tight ends in the nation? Have you factored in things like level of competition? Have you see them up close and/or in camp settings against other top talent? I may be out of line or have cabin fever.
If Henderson commits is Webb going to write another article about how Edwards was lied to?
I need a commitment almost as much as I need this 'Rona thing to be over and my wife to go back to work at her office.
Sorry. I just like the song so much. 1000 apologies
Have you heard of the Remix to Ignition?
You and the hooker(s) can exchange stimuli
I was totally kidding about the 24s for our highlander, but I have been in the market for a new/used vehicle for some time. Things might work out for me since I am hoping dealerships will be a little more willing to negotiate. I want a to go back to my roots with a manual transmission, even though i have driven an automatic for quite some time. After test driving about 15 different vehicles, i decided on a vw golf. I never even considered a golf at the beginning of my search. They just drive great and the clutch and shifter are amazing. My issue with them is reliability. But 2018 and 2019 vws, in response to dieselgate, have 6 yr/72000 mile transferrable bumper to bumper warranties. You probably dont care about all of this, but this is what happens during a quarantine.
I believe thats 15 of 25 on defense. Are defense and offense going to be flipped for Days recruits?
You cant do it from the app - as far as I know. You have to open it in safari (or what not) then you can embed. My process on iphone is hit the share/send icon on the right, then "share tweet via....", scroll down and an option is open in safari, then hit the down arrow on top right, and an option is embed tweet.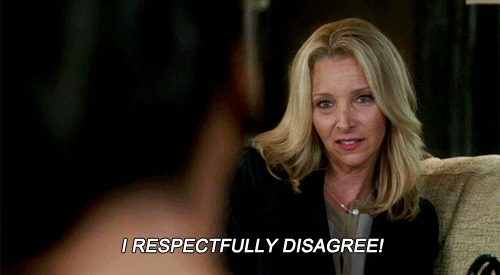 How many more does he need? Commit already!!
I know 40 times arent everything, but Pryor and Egbuka are way faster in HS than the comps listed. Pryor ran a 4.31 at the opening last year. Harris is listed as running a 4.57 on nfl.com. Egbuka ran a laser timed 4.42 at the Alamodome which 247 states is a notoriously slow surface. JuJu ran a 4.54 at the combine.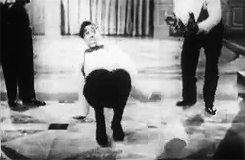 He is a little undersized. But a real twitchy athlete
Grimes
I saw Hangover 2. I know what goes on in Thailand.