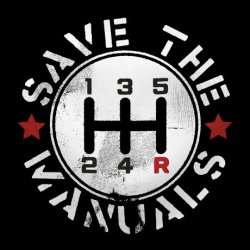 Txsbuckeye
---
San Antonio, Tx (via Peterborough, Ontario, Canada. )
MEMBER SINCE April 18, 2013
Favorites
SPORTS MOMENT: 2015 National Championship
COLLEGE FOOTBALL PLAYER: PAST - Braxton Miller. CURRENT - JK Dobbins
NFL TEAM: Cincinnati Bengals
NHL TEAM: Toronto Maple Leafs
NBA TEAM: San Antonio Spurs
MLB TEAM: Cincinnati Reds
Recent Activity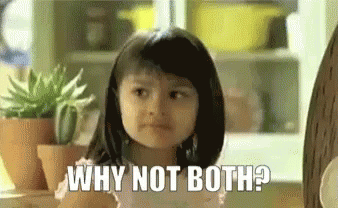 Although, this is also "according to a report." So do we believe the first report? Or this one?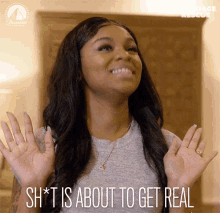 In the running for comment of the month
Its too bad all those comments were deleted. I am sure they were so close to convincing each other the other person's viewpoint was correct.
I hear you. I am not saying you are wrong, but its kind of hard to believe he is 5 inches shorter, yet 7 lbs heavier than Chambers (who is a pretty big guy himself). And yes, it appears this is the mound i have chosen to expire on.
Thank you. I was thinking along the lines of his weight. Maurice Jones-Drew was listed as 5-7 and 210 and he was a squat, hefty dude. He was also an awesome back. Miyazaki is an inch taller and 17 lbs heavier coming out of high school. Plus he looks super fit in recent photos and not much weight to lose. Its certainly possible his listing is spot on. I have some doubt
Miyazaki listed as 5-8 and 227 lbs. I dont know if typo or what. He was listed on 247 as 5-10 and 210.
Fisher College of Business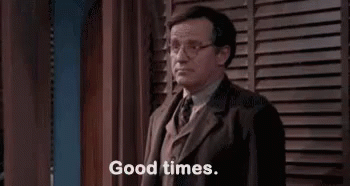 A new house, a Porsche, and some skittles
I read the winner is determined by 35% performance at camp, 40% high school film, 10% how they look in warm ups, 10% style of clothes they wear, and 5% Fortnite competition.
He looks different than I remember him
Birm said it for like 6 months.
Mine too. Henderson always keeps it 100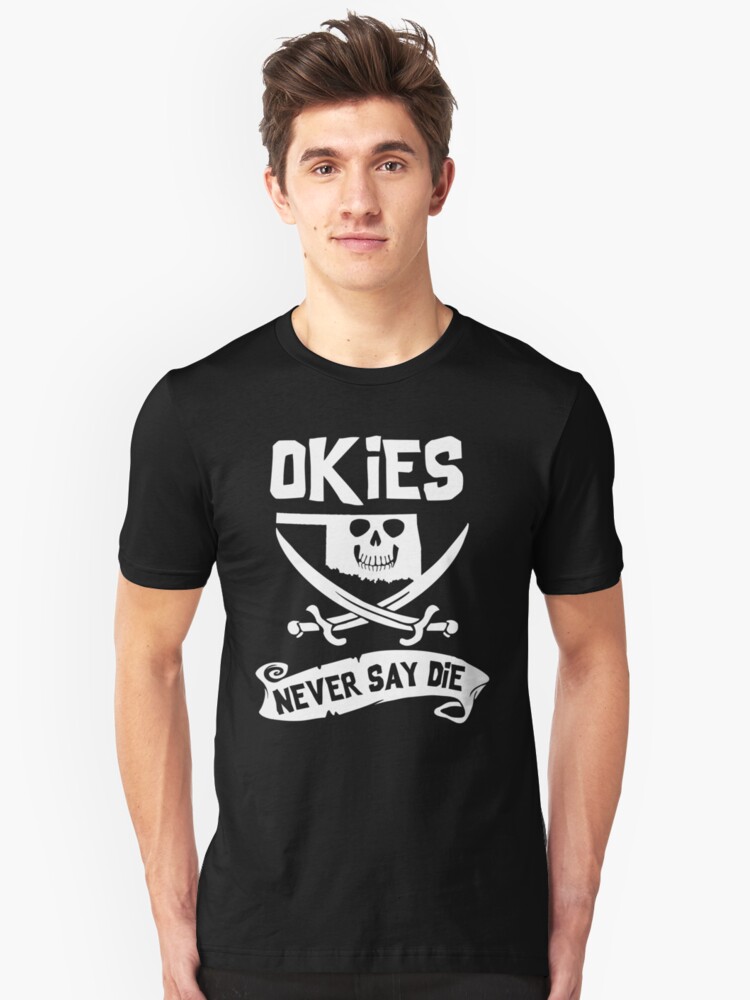 The old commit to Miami. Decommit from Miami. Name a top 3 of Ga, Al, and Clemson. Then commit to Miami again.
I guess its both
The Song "Notorious Thugs" has that line in it.
I am not big on Clans - whether they are spelled with a C or a K - so I hadnt heard that one.
Maybe they should take this time to update their website instead of worrying about huge ratings changes. According to 247 Ohio State has 8 safeties on its roster. They include Riep and Wint who were dismissed from the program over 5 months ago. Only slightly more egregious is the fact they still have Wayne Davis still on our roster. He hasnt been with the team in over 2 years.
True. At the cvs pharmacy they have 2 drive thru lanes. 1 is now being used only for covid tests (which are free). Last time i went there were 4 cars in line for the testing.
As my friend and former colleague, Notorious B.I.G, said "cash rules everything around me."
I didnt really follow recruiting much until about 2012, but I was happy when we landed a commitment from Jaamal Berry way back when. I thought he was going to be the man.