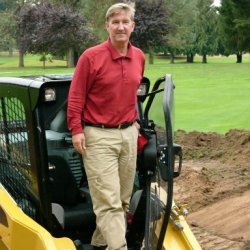 Turfgrad
---
MEMBER SINCE June 01, 2015
Recent Activity
Great pass from Baldwin! Oops, we won't see that again.
He went through with it and DIDN'T PUNT!
Great collection! Do yo have a day job?
He can make 'amends' to Ohio with a Super Bowl Victory!
Courage & Faith, powerful combination.
Comment removed for violating the site's commenting policy.
"...but that will change with Fields behind center." QB that is a double threat is hard to guard!
It will all get worked out on the field, just like it does on the streets.
Don't make me come down there!
We need Mackimum input from him!
Can he get open and catch? Yes!
Stay the hell off that ride.