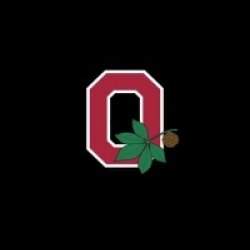 ttocs14
---
MEMBER SINCE August 28, 2014
Recent Activity
677
615
318
287
246
Set the speed to 1.25 and it becomes a lot more tolerable
238
Elijah Gardiner
588
318
484
536
This is the definition of TEAM! Proud to be a Buckeye, and proud to witness this season. Thank you to 11W for being the premier site to follow this season.
Agreed. I think this poster would make a great shirt.
Extremely frustrating to watch. The worst part was it seemed we had absolutely no offensive game plan.
We know the offensive line is struggling. Why not more three step drops, or double lead block runs?? We were constantly putting ourselves in low percentage situations by being gimmicky.