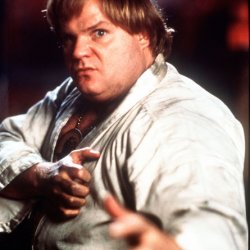 TresselourgodUrbanoursavior
---
Member since 26 September 2013 | Blog
Favorites
SPORTS MOMENT: https://www.youtube.com/watch?v=ALJu7YPMNBI
COLLEGE FOOTBALL PLAYER: TP or Beanie
COLLEGE BASKETBALL PLAYER: Kenyon Martin
NFL TEAM: Cincinnati Bengals
NHL TEAM: USA
NBA TEAM: Lakers
MLB TEAM: Cincinnati Reds
SOCCER TEAM: Real Madrid
Recent Activity
If it makes anyone feel better, we rarely, if ever, lose for lack of talent
More like Not-special Teams, amiright?
I think Rashford needs to be starting every game for them.
When $100 million of that was spent on right backs in one year, you have to question his astuteness in the transfer market as much as his coaching ability.
YES!!! The correct use of the word humbling! Kudos to you, Article Title Maker.
More importantly, James was world class under Ancelotti but fell out of favor with Zidane because he cant play defense. Mbappe wont be asked to do the same.
Asensio neither wants out, nor will Madrid sell him. I would also be shocked if they sell Benzema this summer. Madrid have also bought Theo Hernandez and Dani Ceballos for about 45 million Euros all in. Real also paid about 35 million euro for Vinicius Junior. They won't be even for the transfer window if they buy Mbappe, but they don't need to be.
I would say that Samuel had no more than an average combine. His agility numbers were pedestrian--numbers that are important for a slot receiver.
To give further color to the situation this initiative is attempting to address, I strongly recommend everyone listen to this episode of Malcolm Gladwell's podcast, Revisionist History: http://revisionisthistory.com/episodes/04-carlos-doesnt-remember
The man puts his balls where his mouth is:
http://247sports.com/User/Andrew%20Lind/Predictions?PlayerInstitution.PrimaryPlayerSport.Recruitment.Year=2017&PlayerInstitution.PrimaryPlayerSport.Sport=Football
I didn't think they were, but now the google machine is saying otherwise.
Either way, "bell" is a word haha
The LOTR trilogy is better than the Hobbit Trilogy, a triangle has three sides, the Earth is round, and Michigan sucks. Facts require no debate.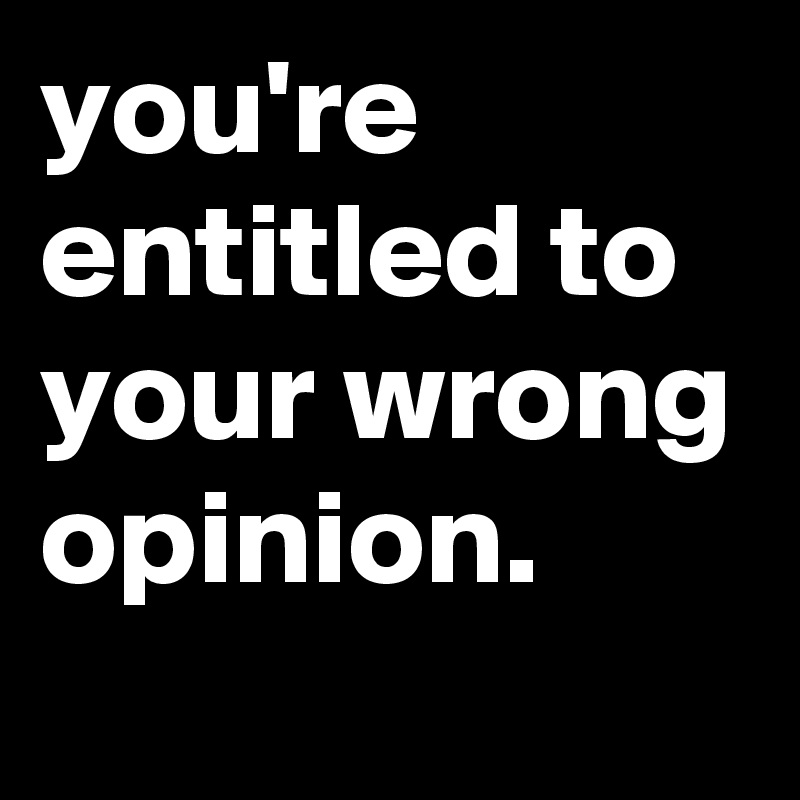 I think you are selling Obi Wan short. Obi Wan is the most powerful human jedi (assuming Anakin was born from the midichlorians), and you could make the argument that he was on Anakin's level, given that he wan their only true battle.
I hope to see him as an analyst on Saturdays once he is finished playing on Sundays.
Do any of them play nose tackle?
Like Ramsay does?
After Isaiah Wilson to Georgia murmurs, I'm convinced this is all Harbaugh's douchey plan to draw attention to the commits, in spite of it having no effect on anything except for people on forums, like me.