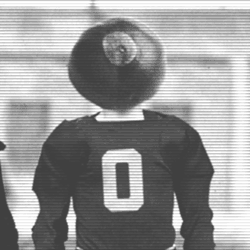 Trapper99
---
MEMBER SINCE December 16, 2016
Recent Activity
The redo kick had me ROFL!!
I agree, he should have to sit a year.
All 3 did not do the same thing. Burrow fulfilled his commitment he made. He earned his opportunity to transfer and not sit.
Transfer and you should sit a year. I am open to some rule allowing transfer if coach changes. Perhaps if you redshirt under coaches 1st year you can transfer and not sit.
F: Because the NCAA is giving out "hardship" waivers because "he took muh starting spot".
Grad transfer - no restrictions
No grad - sit a year
Coaching change - more than 2 years in school, no restrictions / if you redshirt during new coaches first year, no restrictions after 1 year.
Just woke up to this wonderful news. Welcome to football free agency!! This is a direct result of waivers being handed out because my feelz hurt is a hardship.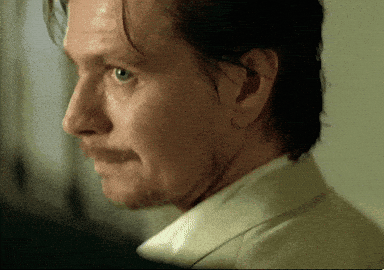 Can never fault a man for making decision to spend more time with "faith and family"
Especially if the bank account says you don't really need the money right now.
Every hole should be like #16 at the Waste Management Open
As said a few post up...
Mule ride, you won't regret it.
Avery tweeted in December that if he had a son who played quarterback, he "would 100% want him to play for Ryan Day,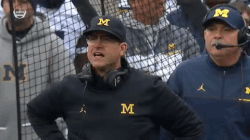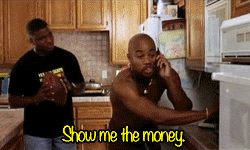 Was eh, until the ending. Then I lost and had a nice smirk.
Screw being jealous!! I'll just switch teams!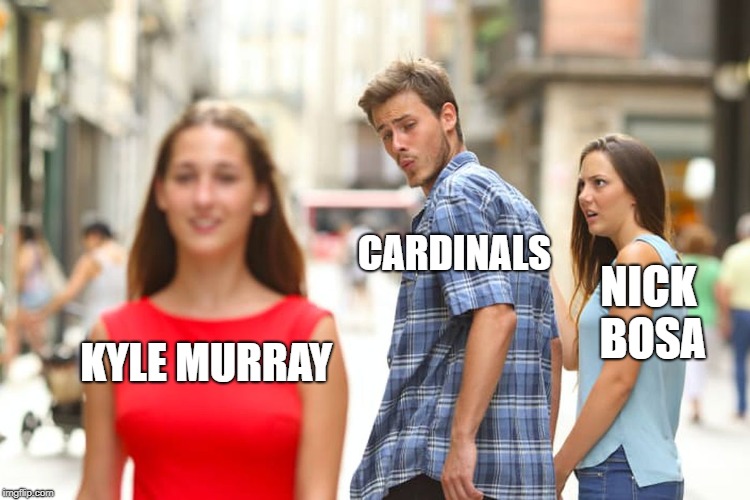 CAR-DALE JONES!!! CAR-DALE jONES!!!! THE WHOLE WORLD IS COUNTING ON CAR-DALE JONES!!!!
If they cut those gray "pants" shorter one more time, they will basically be a thong.
Logged in to say this. He doesn't have the nastiness needed either.
I'll stop a little short at feeling bad for him.
He's a billionaire and this is his girlfriend since 2012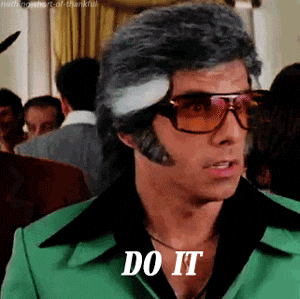 Last spring I made a dating profile on Ukrainedate.com (not a "mail order" bride service, it is similar to match.com). Best decision of my life. Documented it all on video and it tells the story better than I ever could in words.
Just a warning...many a man have cursed me out saying they watched these videos with their wives/SO/GF. Share these with your SO at your own risk.
Professional and cold blooded savage trolling all at the same time.
I love it!!
OSU offseason 62pts
TTUN offseason 2pts (for apparently Patterson being best QB in B1G according to PFF)
I understand your point. Maybe me only caring about OSU football has me blinded, but I think the Urban to Day transition shows 98% of the players committed to OSU because it is a football factory for the NFL. Tathan wanted to transfer even when Urban was here.
I just think the players need to fulfill some length of their commitment before they are afforded free agency. Having 100% of players eligible to transfer whenever they want sound like a nightmare. Roster turnover year to year would probably be 40% or more (graduating seniors, early declarations, new recruits, transfers in/out). I think the product would suffer bigly.
Exactly this. Literally every player will be up for transfer every year. Turnover would be astronomical, and it would be next to impossible for coach to get a handle on their roster #'s.
Talk about bagmen coming out of the woodwork. Schools would be making runs at the best players in college to bring them to their school with some extra $$$incentive$$$
This is exactly why I suggested above a player needs 3 years before transfering penalty free.