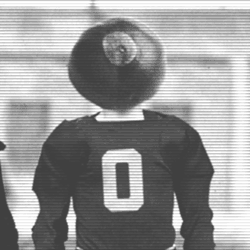 Trapper99
---
MEMBER SINCE December 16, 2016
Recent Activity
Me thinks this one won't be a swing and a miss
4 of the top 5 heading to Clemson? Something is fishy.
Gee whiz!! Someone is being a crappy human and handing on down votes to everyone.
Better than having under-achievement, the circus, and lack of championships follow everywhere you go Hairball.
The boom button this weekend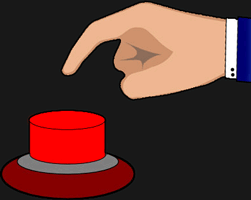 You want to talk about a cover up, talk about Holodomor. Basically Ukraine's version of the Holocaust that didn't escape the till the fall of the USSR.
I wanted to visit Chernobyl when I was in Ukraine about a month ago. I'm sure at some point I will in the future. One of my friends visited there, and wore this tshirt ROFL
1. Pay the man his taxes
2. Plane ticket to Vegas
3. All in on red
Why no hardship transfer waiver? Surely there has to be some legit reason for hardship.....
Option 1, because Fields has the highest ceiling out of all of them.
Even in option 2, at this point Tathan and Baldwin probably would have transferred.
Does anyone think that schools will pay them from their existing pools of money? Paying players will be directly passed on to consumers through higher ticket prices, higher tv deals, higher merch, etc.
I would be open to hearing arguments that out of season a player can profit off his likeness. But really, these players are the ones that will likely be drafted. Say X company wants to a player to endorse a product, and this product is a competitior with Nike or maybe not a high moral company, how does this reflect on OSU?
Same thing as transfers/free agency...it is and will quickly turn into a mess
The redo kick had me ROFL!!
I agree, he should have to sit a year.
All 3 did not do the same thing. Burrow fulfilled his commitment he made. He earned his opportunity to transfer and not sit.
Transfer and you should sit a year. I am open to some rule allowing transfer if coach changes. Perhaps if you redshirt under coaches 1st year you can transfer and not sit.
F: Because the NCAA is giving out "hardship" waivers because "he took muh starting spot".
Grad transfer - no restrictions
No grad - sit a year
Coaching change - more than 2 years in school, no restrictions / if you redshirt during new coaches first year, no restrictions after 1 year.
Just woke up to this wonderful news. Welcome to football free agency!! This is a direct result of waivers being handed out because my feelz hurt is a hardship.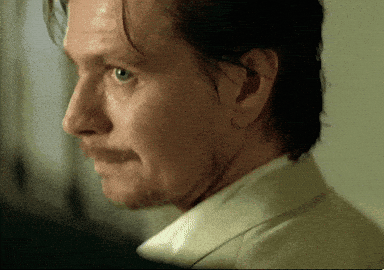 Can never fault a man for making decision to spend more time with "faith and family"
Especially if the bank account says you don't really need the money right now.
Every hole should be like #16 at the Waste Management Open
As said a few post up...
Mule ride, you won't regret it.
Avery tweeted in December that if he had a son who played quarterback, he "would 100% want him to play for Ryan Day,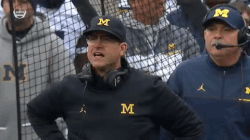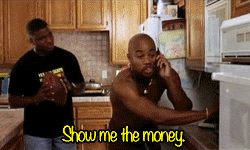 Was eh, until the ending. Then I lost and had a nice smirk.
Screw being jealous!! I'll just switch teams!