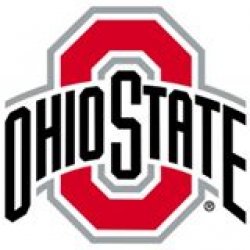 TPMBuck
---
MEMBER SINCE September 28, 2014
Favorites
SPORTS MOMENT: 1969 Rose Bowl / Jan 12, 2015-Dallas
COLLEGE FOOTBALL PLAYER: Jim Otis, Jack Tatum, Byars, Beanie, El Guapo
COLLEGE BASKETBALL PLAYER: Havlicek
NFL TEAM: Browns
NHL TEAM: Red Wings
NBA TEAM: Cavs, Celtics
MLB TEAM: Reds
SOCCER TEAM: Inter Milan
Recent Activity
Legions of
Children
Tree-killers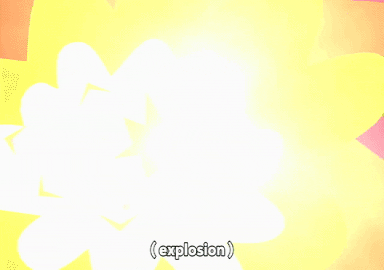 Day is improving on an already solid product. No way, though, that he would be anywhere near his current level if he didn't have the off-the-field infrastructure in place - Mariotti, Pantoni, real-life Wednesdays, etc. Because this is perhaps the best infrastructure in the country, Day is able to almost exclusively concentrate on his strengths which are training and game planning.
Legendary
California
Troubadours
MSU / NW is just painful to watch. Neither team can string together more than 1 or 2 first downs on a drive.
My biggest fear is that TTUN might move one step closer to discovering that Milton is actually their best QB to run the spread. Happily, he seems confined to the bench with little chance for playing time. Would love for him to go the "Boren" route next year via the transfer portal.
Unless Michigan has already lost to Wisconsin, Iowa, Penn State and ND by that point.
I want TTUN to lose every game until they are passed by another team for "program with most wins in history" - that is the one thing their fans always want to fall back on - would be wonderful to remove that claim.
Good for Tennessee. When I first read the headline I thought maybe they exchanged a young fan's tickets from having to watch Tennessee this year and gave him LSU tickets instead.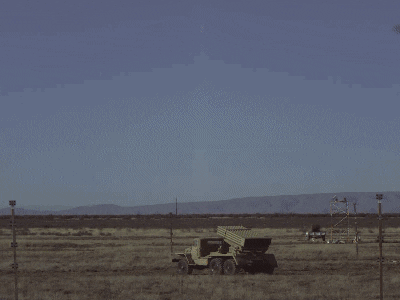 These previews always highlight the strengths of the opponent without ever giving realistic discussions about their vulnerabilities - probably to avoid locker room material. You'd think the Buckeyes were playing the New England Patriots every week. I like the interviews with the opponent's beat writer. They're usually the most realistic about their own team's chances.
True, but Wilson looked to be turning upfield just as he was attempting to catch the ball. Clearly Wilson was expecting a ball in front of him rather than behind. I wonder if Wilson started upfield too early rather than Fields throwing it "behind" him.
I was in the shoe too. Watching game from B deck. Restricted view, but starting in the 4th qtr some of the TVs were showing the App St. game - was great to watch both games progress. Very few left B deck after the game - was a fun place to watch that historic killing.
FAU was keying on the running back the entire game. I think they knew that when the Buckeyes got up big that Fields was not going to run it. I'm hoping the O Line issues are getting used to each other. Without the bogus PI call on Olave and a hold at the end of the game we could've scored 56.
Ramzy, in reviewing this book, said that Rashan Gary turned down $300K of bag money to pay at TTUN. I think Harbaugh might be referring more to that than about the stipends and cost of attendance. Ramzy also talked a few Situationals ago about during the FBI sting in basketball that one of the agents recorded said Clemson has their bag money to football players very tight. A big yawn from the NCAA, but I don't think the agent was making up stories out of whole cloth.
I am perfectly happy not having a coach with the last name Smith.
Truer words were never spoken