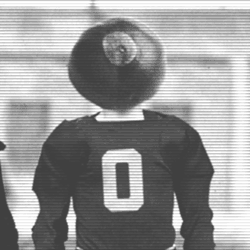 toledo_buckeye
---
Member since 09 November 2013 | Blog
Recent Activity
Smith Jr. and Craft: cooler than the other side of the pillow
To quote Chris Spielman: execution at its highest level.
Rofl...jesse palmer like fish sticks just got aired.
Fat finger down vote. Can I get some help
Upvotes all around
Just saw it on Gameday
My boss thanks you for rendering me totally useless the rest of the day
That, sir, was a thing of beauty.
I dont care how many times I see it, that chinless girl and the guy with the who farted face never gets old.