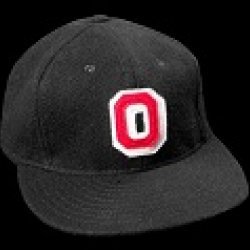 toad1204
---
Cincinnati (via Shelby County)
MEMBER SINCE June 20, 2012
Favorites
SPORTS MOMENT: Scooping up turf post 2002 UM game.
COLLEGE FOOTBALL PLAYER: Archie/ Craig Krenzel
COLLEGE BASKETBALL PLAYER: Mike Conley
NFL TEAM: Who Dey
MLB TEAM: Cincinnati Redlegs
SOCCER TEAM: USMNT
Recent Activity
Check L10 I think he has one of the 5 comments on their message boards.
Its just clothes, whatever.
If you doing you gets in the way of me doing me, then I will start care.
You do you. If I'm an supporting an opposing team I'd expect some good natured ribbing, its part of the game. At the same time if I'm traveling and get treated poorly I will tell everybody I know about it who will only relay the message. There's a line in the sand for every situation, dont cross it.
Sfgoody also likes to talk about no hitters in the second inning.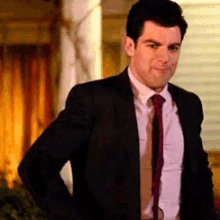 For context
The video of the arrest, which was obtained by news station WBIR, showed Banks saying he should have run from the police and that, "where I'm from, we shoot at cops."

During the ride to jail, Banks is also heard saying he'd never met police officers "as nice as y'all."

The sophomore linebacker from Cordova, Tennessee, was pulled over for making an illegal U-turn when the officer discovered a warrant for Banks' having failed to appear in court on a July misdemeanor citation for driving with a suspended license. He was booked and released on $500 bond.
Obligatory - Give the ball the Hyde.
Thats awesome. Just to parlay off that comment, not sure how far to read into this picture of Roger Bacons '21 RB Corey Kiner...
They're not going to win... I'd get my hopes up but then I'd be a Browns fan.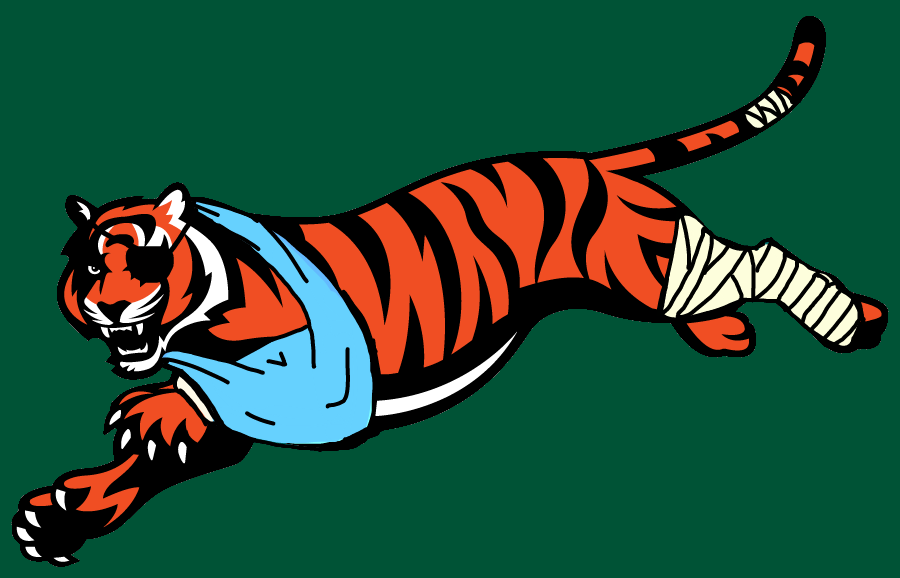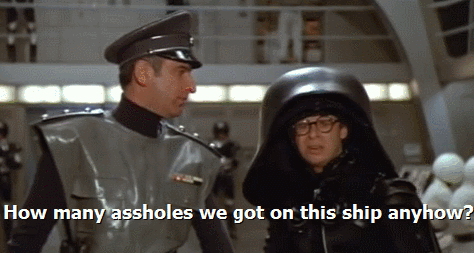 In many cases you can use your credit card as an ATM card but the rate rate for a cash withdraw is likely higher.
4. Limits on ATM are normally about 300 to 500 USD per day = easy to do and never an issue.
If you call your bank daily limits can be adjusted.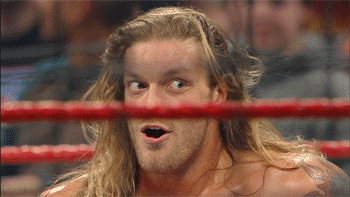 The Sentreal Henderson's recruitment got me hooked on the site. It was right around when Hodge, 7/10, Squirrel, and Andy Vance were regular posters. Long live that neverending icon change thread. Its was fantastic thing to help push through a late Friday afternoon. This thread look like a lite version of the daily PL disaster.
Is chicken and waffles breakfast, lunch, dinner, or yes please?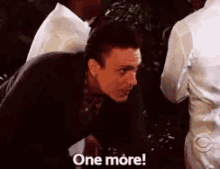 Phil Knight approves of his last name
Good for the skunk weasels, they need to have that early season buzz before someone rips their heart out and feeds it to them.
New Riff - Great tour less than 5 mins from downtown Cincy and a 30 second walk from the best liqour store east of the Mississippi.
Before they had New Riff, they were bottling 'OKI' bourbon - Grain from Ohio, Made in Kentucky, Aged in Indiana or something like that.
Birm is doing the Senior Tackle articles over at LR and has JSN as the commit providing the insight.
https://lettermenrow.com/ohio-state-football-recruiting/jaxon-smith-njigba-senior-tackle-2-ohio-state-buckeyes-recruiting/
I am as committed to Ohio State today as I was when I committed in November.

I cannot control talk on social media outlets and what is written about me. I feel I would not be doing my job as a productive receiver if programs were not reaching out to me, and I appreciate people believing I can help their program.

I'm trying my best to be my best because that's all I can control.
Apparently due to recruiting violations Ohio State has had recruiting violations pushing back their contact date for 2021 back to September 15. Story up at letterman row.