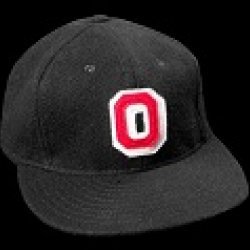 toad1204
---
Cincinnati (via Shelby County)
MEMBER SINCE June 20, 2012
Favorites
SPORTS MOMENT: Scooping up turf post 2002 UM game.
COLLEGE FOOTBALL PLAYER: Archie/ Craig Krenzel
COLLEGE BASKETBALL PLAYER: Mike Conley
NFL TEAM: Who Dey
MLB TEAM: Cincinnati Redlegs
SOCCER TEAM: USMNT
Recent Activity
Great legacy and a win I can be happy about this time.
No win for the cop. What was he doing in there anyhow?
The lack of another back in 2020 should help with the recruiting pitch of available playing time for the class of '21.
Picked Alabama T Jonah Williams with the #11 pick last year.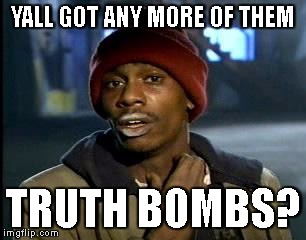 This is the correct way to discuss this topic.
They would have to lose their accreditation to get formally kicked out or stop being a research university. Remember the B1G is more than just sports.
Its almost like he's saying something stupid so he can get clicks. Who would do such a thing????
Story has been updated, worth the read.
Humphries says the hazers told underclassmen on the team that they were "their bitch because this is a prison" and threatened them with sexual assault.

"I am going to Sandusky you," was a threat also voiced by the supposed abusers in reference to disgraced former Coach Jerry Sandusky, who is in prison for molesting young boys, Humphries claims.

He claims his alleged tormenters would wrestle victims to the ground, then shove their genitals in the victims' faces or between their buttocks and hump them. Those who resisted were bullied, he contends. Hazers also stole their targets' clothes, Humphries says.
Cant click in the link below (firewalled) but after reading some 247 comments this was apparently investigated with the allegations determined to be untrue.
https://wjactv.com/news/local/penn-state-investigates-assault-claims-made-by-football-player
"Numerous team members, and others associated with the football program, were interviewed and overwhelmingly they disclaimed, or flat out denied the allegations, with most saying it was just locker-room horseplay, or teammates joking around, and they felt that the original complaint came from a player looking for a quick transfer to another school.

One of the players accused was even given a lie detector test, which he passed.

The police report was eventually reviewed by Centre County District Attorney Bernie Cantorna, who confirmed the decision not to file any criminal charges."
Here's the story, not a lot to it yet. I'm sure the major news networks will pick it up and run.
Timing is also interesting: Day after the national champion is crowned. I would suspect it would get a lot of air play if it was filed say Monday of last week.
Penn State football coach James Franklin retaliated against former player Isaiah Humphries after he reported violent hazing by other members of the team, Humphries contends in federal lawsuit filed Tuesday.

Humphries, who was recruited to the Nittany Lions, but later left the program, is suing Franklin and ex-teammate Damion Barber of Harrisburg in U.S. Middle District Court.

Humphries also names three other players, Micah Parsons, Yetur Gross-Matos and Jesse Luketa, as participants in the alleged hazing. He claims that, among other things, the hazers invoked the name of disgraced former coach Jerry Sandusky, who is in prison for molesting young boys.
https://www.pennlive.com/news/2020/01/coach-franklin-several-psu-players-accused-of-hazing-in-just-filed-federal-lawsuit.html
Feel bad for all the kids involved. For it to get to this point the adults in charge really failed.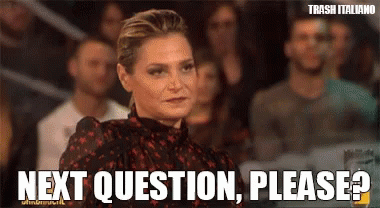 Think a Super Bowl ring would help with recruiting?
Parked behind the WHAC
The only right thing is the placement of the word 'potential.'
Lack of skilled labor is driving automation add in Amazon paying 16 an hour to work in a warehouse and you have your answer why manufacturing is changing. Not to mention the cost of health plans and reliability. But what do I know....
Its basketball season... thats not currently going well.
29 days until spring training.
https://www.elevenwarriors.com/forum/premium-lounge/2020/01/111402/ohio-friday-fun-signs#comment-4537569
Kyle Young playing tomorrow?
Mike Locksley will report it.