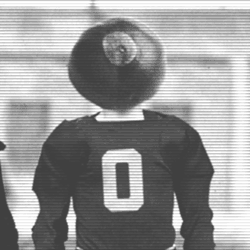 Timmeh
---
GTMO, Cuba
Member since 20 April 2012 | Blog
Recent Activity
Ever fly out of Brunswick? I was stationed there from 06-09...
For a second I believed you... then I went and checked only to see they are in 11W jail...
bummer... best of luck though...
What boards do you guys look at? Before the season I saw him on some as a first or second round pick but since his suspension I haven't seen him...
Those girls seem like they have daddy issues.... They're way to happy
Yeah that's what I said when I saw this list...
Wow this one snuck in there... Congrats Bruce
Probably Oregon spies sent in disguise...
Bummer... I remember being super excited when he committed ... In fact I think I found 11W around the time he committed
Thank you... I was wondering about this but to lazy to look it up...
Rule #1... The only rule... No murder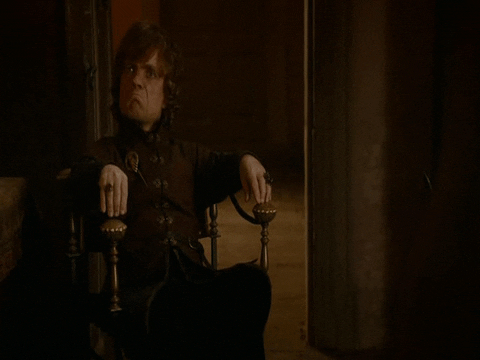 Tyrion disapproves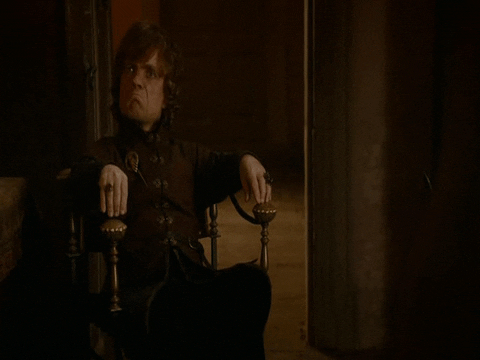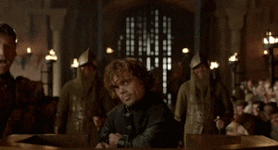 He doesn't like the color