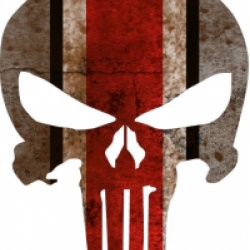 Thurdsty
---
MEMBER SINCE November 22, 2016
Recent Activity
I forgot how I voted.
It will be 38-10 at halftime.
We all have to find our own path... glad he found his.
Y'all ain't fixin that shit in two weeks. Wisky wins by two scores.
397
I'm guessing Day's presser was delayed until the family members were notified first... and recorded as they heard the news.
I forecast a Gatorade shower for Ryan Day Time,(RDT), on 11/30, as the clock strikes zero underneath a dark storm cloud of boos from the UM faithful in AA.
Gattis running uptempo with McCaffrey might be a challenge to deal with by the end of the year.
He had no choice but to step down. His old high school yearbook photos were recently discovered... and he was wearing blackface.
I despise sycophants. Why don't you leave before I escort you out.
That's pretty much what I uttered after every π this season.
The hookers at the bowl sites might have to get a second job.
It will be Dabo.
I could see Tate starting at the beginning of the season but lose his job to Fields around mid October.
350
Was I the only one cheering for that blob thingy to finish them all?
I'm fully expecting Oklahoma and ND to get blown out and OSU to put on an epic performance.
This team will be cutting down nets at least once this season.
They didn't... hence the omission. Sarcasm noted.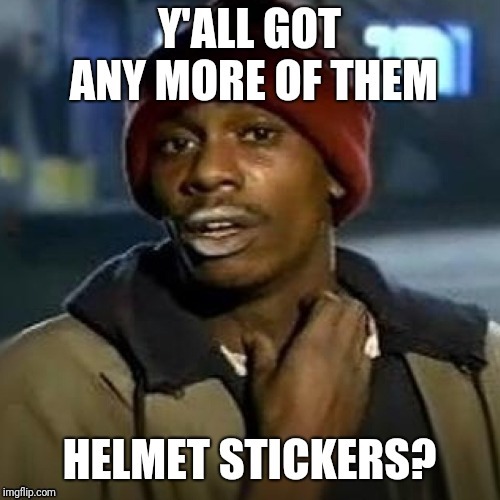 Probably not, but he does deserve DC money.
Welp...
I've heard nothing but praise from the national media about RD. If he's successful next season, he'll become a star.
Impressive. It adds so much flare... like adding a beautiful string of lights to an otherwise nekid xmas tree. MODS always make everything better.
Congratulations to the football team for a great season and a B1G championship. I only wish my own life could be as successful as the TOSU football program under Urban.