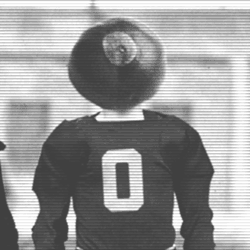 TheRobot
---
Member since 29 January 2012 | Blog
Recent Activity
I'd get a dog just to dress him up and send a picture.
Here's to another great year talking some tOSU sports.
Finally, the classic battle. The best Ohio has to offer vs. the rest Ohio has to offer.
You are correct, it is a Wing-T. Never liked it but they make it work.