ThePritch
Oslo, Norway (via Chillicothe, Ohio)
MEMBER SINCE August 11, 2015
OSU class of 2018 graduate
Neuroscience
Favorites
SPORTS MOMENT: Being at the Big Ten Championship game and watching us stomp Wisconsin
COLLEGE FOOTBALL PLAYER: JT Barrett
SOCCER TEAM: Liverpool FC
Recent Activity
Highly recommend everyone read the Ramzy article
Huh, well that seems less than ideal
One place that's worth a look is reddit.com/r/cfbstreams . When there is a game going on, you can find links to live-streams of the games. You won't find anything there now, since there's no games going on at the moment.
Look, here's the deal. Day made it clear what he expects when he cleaned out the entire defensive staff sans Johnson and hired the new guys. They didn't recruit these players to OSU, and haven't seen them practice up until what they're seeing now. Their jobs are on the line with the decisions they make about who starts. With all of this, the ONLY reason they would start Pete and Tuf are if they thought that was what would give them the best defense this year. Period
He said - 1000%, as in negative 1000
Just throwing it out there, Rivals' current staff is by far the best OSU-covering outlet out there when it comes to the premium options. If you've been thinking about trying the premium sites, I highly recommend a Rivals subscription
You mean Jason Brown, maybe? Lol
247's in-house rankings awards 5* status as they think players earn it throughout the year, with the final rankings update always having 32 5* players to represent the first round of the draft. The composite, on the other hand, is based on a formula that takes the ranks of the players on all recruiting services, and there's a certain cutoff score that makes a player a 5*. Therefore, there can be any number of 5* players in the composite, but there will always be exactly 32 in 247's in-house rankings
After the spring evaluation period he fell down the staff's board, and we pursued Phillips as this class's CB1
One big thing, make sure you call your bank/credit card company! Make sure they know you're traveling out of the country. Speaking from experience, it sucks to get your card locked while you're overseas. Also, like a poster said before me, AirBnb is going to be your best option other than hostels. And, while this may seem like basic advice, use TripAdvisor when looking for restaurants and the like. It kinda takes some of the fun out of finding places to eat on your own, but when you are traveling for a limited time, it helps take the guesswork out of the equation. Why not let other people weed out the bad restaurants for you? Lol
My guess is the staff is going to wait and see how he responds to the strength program. If he adds a lot of weight, I wouldn't be surprised to see him on the DL, but I think it's possible he ends up at LB as well. Personally, I think he's a from similar mold as Javonte Jean-Baptiste in that he has a frame that can add a good bit of weight and turn into a damn good DE. Time will tell, I suppose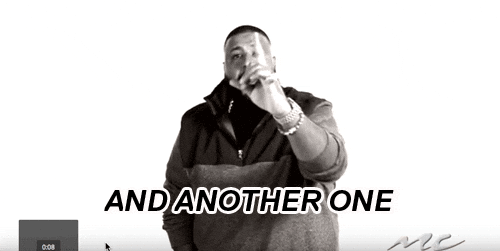 Sewell is an absolute freak. Would love to see him in S&G
Simmons is talking about final thoughts from the Opening here. Good comments about Cody Simon in the first tweet, as well as talking about the WR group. Simmons is part of the team for 247 that decides the ranking of recruits, so I think it's quite possible all of the guys mentioned could see a bump.
What Ohio State is doing at WR is . Theyre changing that position room in front of our eyes. From a bunch of (really good) former RBs/ATHs that run crossers to these big strapping, complete WRs that all complement each other. Arguably the 3 best WRs on hand were Buckeyes

— Barton Simmons (@bartonsimmons) July 3, 2019
It's nearly a mathematical impossibility at this rate, unless some of our targets or commits get massive bumps. With the way the algorithm works, it's gonna be extremely difficult to pass Clemson with how many 5 stars they have
I wonder if the staff is holding them back to give the 2020 guys the spotlight first?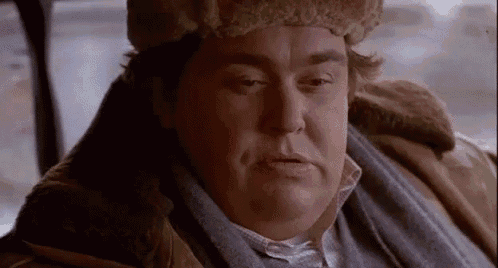 Man, I hope he knows what he's talking about
Nah, man, it can't possibly be from him being an asshole. It's gotta be the millennial PC snowflakes
I remember he tweeted out that he got a 1430 on the SAT (which is the equivalent of a 31/32 on the ACT for those who are like me and never took the SAT). That's super impressive, and I can't blame him for wanting to go to Stanford with test scores like that. Good luck to him, and I hope Stanford works out (assuming we don't end up pursuing him harder lol)
I mean, if we can get an official, we can't rule anything out. With that being said, the 2 sides haven't been in contact in quite some time, and Evans only reached out to Ohio State again recently. I would definitely put him as a distant third in the scheme of those 3 backs