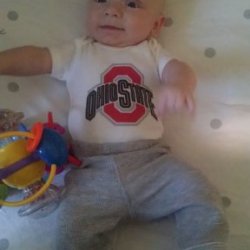 TheChase
---
MEMBER SINCE October 14, 2013
Recent Activity
Gotta pass block better
Kick their ass up and down the field!
All Harris had to do was lay it up and they go to OT...poor choice even if the kid got fouled.
Someone tell Prince he should know when the offense is snapping the ball.
Brown got blasted, great tackle to stop him from picking up the 1st down
Incomplete, really thought the defender was gonna pick it
Texas can't keep coming up empty
Texas at least making them earn it
The offense begins to get more balanced (and not with QB runs) but the defense continues to give up big plays. OSU wins by 21.
In Vegas, making it much easier to survive the bye week
Unbelievable
Just drove back from Holden Beach, NC to Columbus yesterday. Most places had shut down Monday with the remaining shutting down yesterday. Traffic was nuts all the way through parts of West Virginia but did see West Virginia paused construction on I-77 which was causing a significant delay (2 hours+). Praying for the best along the coast.
Let's go Bucks!
Are we making it to 15? 20? More?
Are you forgetting Ted Ginn?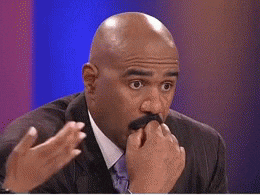 It is fine to disagree with the decision, but if you hope Joe goes somewhere and "kicks our asses", then you may as well follow him out the door. Support the players that are here. Some of you are embarrassing.
Jackets would not have been close in this series if not for Bob. This isn't like last year when the Penguins just crushed him. He was solid and at times amazing in the series. Goals against doesn't tell the story, you actually have to watch the game. He was given little to no help.
Virginia down 12 with 4:07 left, only a 3% chance to win according to FiveThirtyEight
Entered as The Chase
Bad start