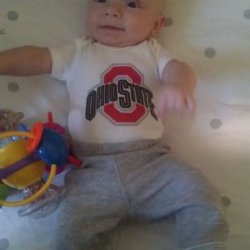 TheChase
---
Member since 14 October 2013 | Blog
Recent Activity
Congratulations DJ on another year! Well deserved!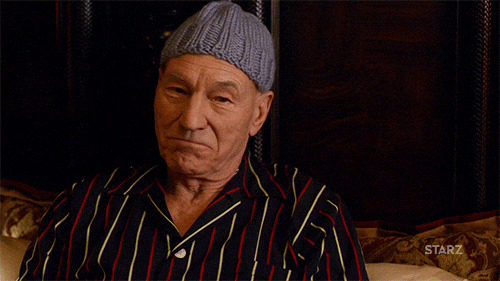 Michigan, Wichita State, Michigan State, UNC, Oregon, USC, Duke, Cincinnati
Need to turn down an NIT bid if they are offered one. Experience doesn't change lazy and poor body language.
Bye Thad
Might as well put Loving in a Maryland jersey since all he has done is help them
Loving is so lazy and his body language is so terrible
Sick and pathetic
This team will be blown out by UCLA, would be surprised if they stayed within 15
330
Sarcasm
Holy shit!
Wow
McCaffrey Heisman campaign ends tonight. He has done nothing.
Ordering now, is the only shipping option basic?
We can agree to disagree. Punting and protecting on punts is a rather simple part of the game, while playing quarterback is not. Baker not throwing interceptions doesn't help their defense stop Noah Brown 4 times in the end zone or stop the run game. Not being able to protect on punt protection and punting into your own player was the only thing that kept Michigan in the game early.
Still not that impressed overall with Michigan. I am sure they will get better as the season goes on, but so will we and we are miles ahead of them. If Colorado could line up to punt and protect, that is a one score game and who knows what happens.
I thought Baker was gonna light us up...
Bad kick bad penalty
Silver bullets baby!!!
Well shit
Lattimore!!!
Son of a bitch, fuck these injuries
Gotta step on their throat right away
Not liking this play calling now
Damnit