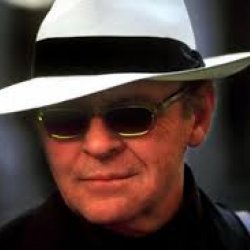 Texbuckbear
---
MEMBER SINCE November 01, 2017
Recent Activity
I like "The Twofer."
May karma, or should I say "Carmen," find it's way to Mr. Mayfield. He is in Cleveland, after all.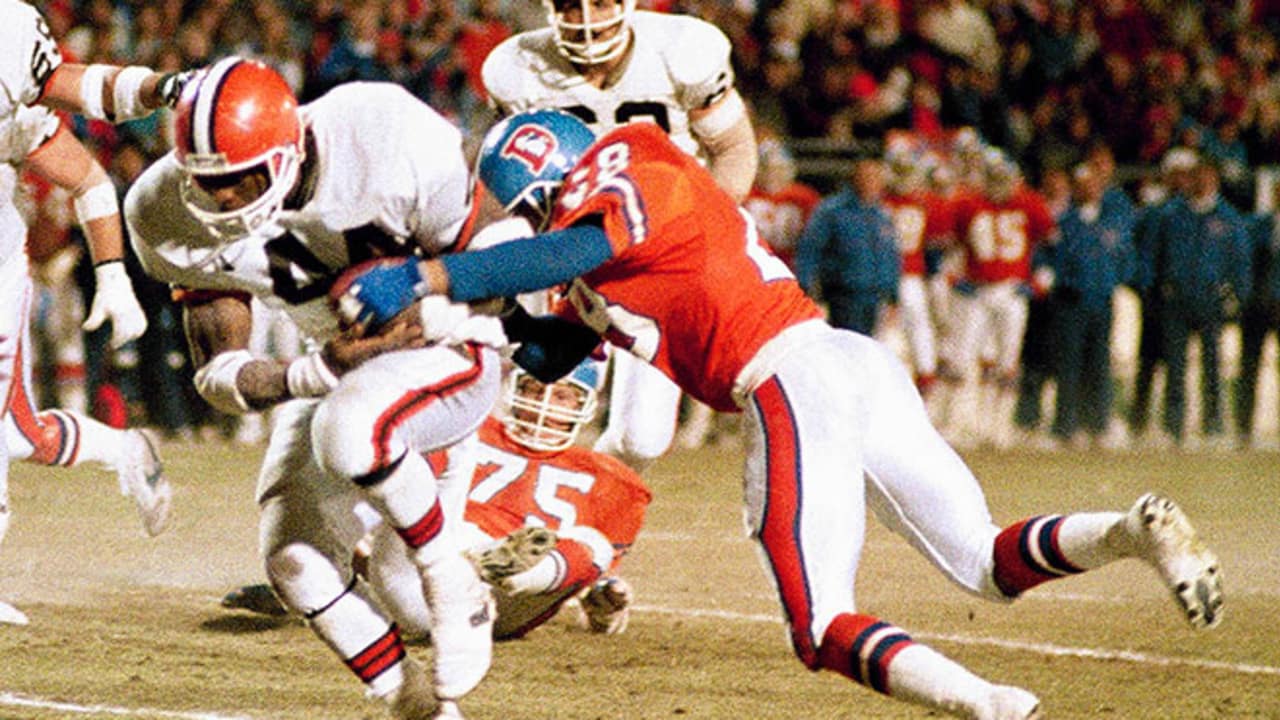 We shall see. I'm from Missouri Ohio.
Too bad Urban didn't have this on the team's bulletin board last season.
Yeah, that wouldn't be good, to be followed by welcoming The Fighting Fickells the next Saturday.
That always works.
"When it doesn't really matter what PSU player has the ball..."
This. It should be the motto every year and the motto creation department could be shut down.
... a complete TTUN tool. :)
Or in a closet.
Big kudos to Day. Doing whatever it takes.
Ha! Well, they can always wear white. That always works well. ;)
Heh, heh, heh. As long as Luke is at UC, I hope he does well at recruiting the local talent.
Yep. Day may get an early test when Luke and team show up in Columbus. Luke's probably already working on the game plan.
Heh, heh, yes, let's at least see one full season, first, with Day at the helm before he's annointed as a god of The Shoe.
BV has shown the potential to be phenominal, if he can just be more consistent.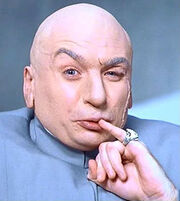 I sincerely hope the coaching changes work for the better, of course. If nothing else, I'll credit Day for not being afraid to make much needed coaching changes, especially on the D-side. Hopefully, if all the changes don't work out, he'll continue to make changes until, once again, The OSU is taking that trophy in January. Go Buckeyes!
LOL. Here's to a great last season and an even better next season!
LOL. At the rate Day is going so far, elevenwarriors had better start looking for additional server capacity.
So far, Day is nuking it with the offense. I hope he has some similar plans on the D-side, to get that straightened out. It's never a good way to start a season out by having your D gashed repeatedly.
I want to see the Silver Bullets back in 2019.
(Mod Edit: Pic deleted for violating the Commenting Policy)
And to think I was worried about Dwayne most likely moving on.