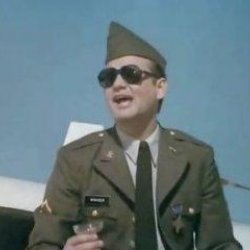 Texas_Bucks
Fort Worth, TX (via Thornville, Ohio)
MEMBER SINCE January 21, 2017
too much & too boring to tell - former athlete, 29 yr Army vet
Favorites
SPORTS MOMENT: Miracle on Ice, any Buckeyes' victory, anytime the Red Wings win the Stanley Cup
COLLEGE FOOTBALL PLAYER: Jack "The Assassin" Tatum
NFL TEAM: Denver Broncos, Dallas Cowboys
NHL TEAM: Detroit Red Wings
NBA TEAM: None since the LA Lakers picked that idiot Ball
MLB TEAM: Baltimore Orioles, Texas Rangers
SOCCER TEAM: Team USA, Columbus Crew
Recent Activity
And another reason why "ESECPN" becomes more & more irrelevant everyday.
Ah yes, the NFL Underwear Olympics.....
Finally got to watch his highlight reel - probably give him the name "IHOP" after seeing all the pancakes he was flipping.
And if the dog hadn't stopped to take a shit, he might have caught the rabbit.
I have 2 daughters & 1 son, youngest is a senior at Otterbein; this is basically what I told them.....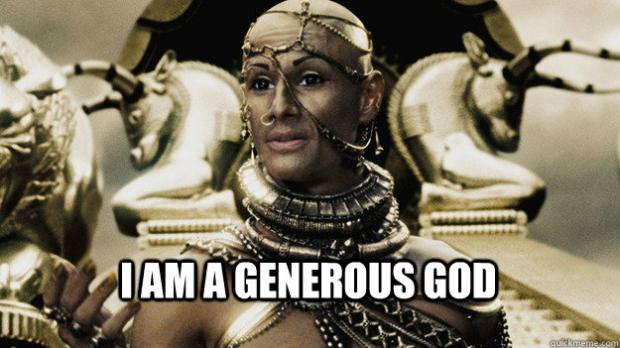 All I'm going to say is "litter box".
Dogs over cats any day of the week and twice on Sunday.
End of argument.
234
From your comment to God's ears!
And I'm all out of beer.....
Team total yards rushing: 482!
Even my in-laws who live there say it's a shit hole, and will agree if someone who doesn't live there says it.
You mean other than winning the 1999 Super Bowl.....
No offense, Andrew, but I'm with BroJim, that's kind of weak. I know we're comparing the best sets like a wet t-shirt contest, but also in that line of thinking, I'd like to see them all.
UV just for the recruit quote.
I've had 2 Dalmatians and both were wonderful dogs. The only thing you have to watch out for with Dalmatians is the some are born deaf. Just like any dog, the people around them play a part.
I've also had 3 Labs who were as equally wonderful, but I miss my 2 Jack Russell Terriers most of all - they were a constant riot.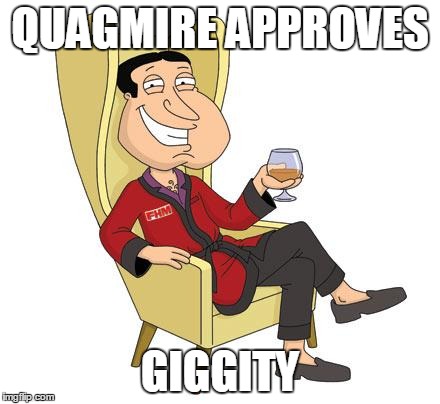 1. "..... my wife promptly jumped out of bed and threw our towels in the hamper. It's been a while since she's moved that fast that early in the morning." - whose fault is that? At our house, it's Mother Nature getting old and "pausing".....
2. At my office, all the voicemails now come through your computer, so as long as you're logged in, you can listen to them. I told one of our IT guys that I found that interesting & helpful. He said it was because the aging workforce here forgets passwords too easily, the young little shit. At least he was smart enough to get more than arm's length from me before he said it.
3. Dallas didn't kill JFK, a punk ass from New Orleans did; Mom should hate New Orleans. But then again, nobody admits being from Dallas, either. There are a few things worth visiting in Dallas, but not worth living over there.
Somewhere on the Ohio Highway Patrol website, they have/had dash cam videos of DUI stops. The "funniest" one is an old boy who put up a decent "fight" before giving up on the beating the taser. I love watching this one!
https://www.youtube.com/watch?v=iQzhQ2w2E1Q
No offense, but you can't prove it because there are no absolutes. My point is, sure, theoretically "everyone can do it", but reality is a fickle bitch, and everyone's variables are not the same.
If I were on the court, I would've been fined for dragging his dumb ass to the locker room & locking him in.