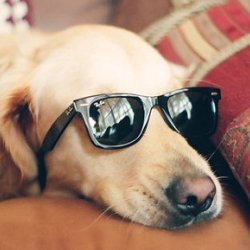 teddyballgame
---
Member since 28 March 2013 | Blog
Favorites
SPORTS MOMENT: 85 yards through the heart of the south
COLLEGE FOOTBALL PLAYER: Joey Bosa
NBA TEAM: Cleveland Cavaliers
Recent Activity
It's hard to take much from a single graphic. That's a nice looking cover though
Really sickening stuff from Zeke if true. Guy is out of control.
I suppose we'll find out next that he doesn't eat his pizza crust
I was going to suggest Kevin Durant but this is fine
Lol yes. this time it's for real though!
I think we're actually going to start using them properly with the new QB and OC
On top of the empire state building would be my gues
Pretty decent corner endzone seats for $100. I'd go if I lived closer
I love Zeke but it's time for him to grow up
Really excited to see what Kevin Wilson can do with the future QB and potentially a stud TE Ruckert
Seems reasonable to me. You want to put up banners to honor your all time greats? That's awesome. Keep the corporate sponsorship away from it though.
Hate when that happens. Whenever I make a long post I write it outside the browser then bring it in
They're called slingshots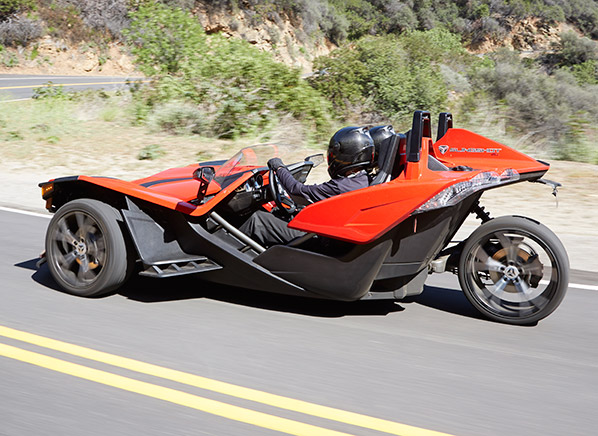 Best possible outcome...very lucky everyone was able to get that de-escalated
Dude was photogenic. Anyone else want to see those white unis again?
Remember the tight ends indeed
That Xbox green is really throwing me off today. Not used to see that color on the front page
Wow, Gesicki is a senior already...time flies
Doesn't seem all that long ago Urban was showing up at his basketball games trying to flip him.
Some good old fashioned grinders. I'm sure they'll take their lunch pails
I'm just waiting for the B1G media day representatives to be announced now.