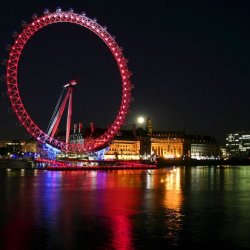 TDunk10
---
Member since 26 September 2012 | Blog
Recent Activity
What did the leper say to the prostitute? Keep the tip.
http://www.snappytv.com/tc/505443
Sorry don't know how to embed.
Starters just announced... but still no stream.
The sobriety test was done around 4 am. I couldn't walk a straight line at that time drinking or not.
So you'll have plenty to talk about, eh.
What about the banana? Why not worry about the yellow fruit?
Corn has been completely genetically modified from what you think it is. Just like the original banana is extinct.
9-7! 9-7! 9-7! Go Knights!