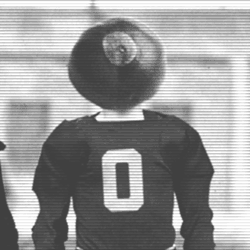 Stymie
---
MEMBER SINCE August 24, 2018
Recent Activity
Skaggs danced with the devil... GO BUCKS!
It's 2019 and we're still saying "bowl games".... Please baby boomers ... go away so we can bring the sport up to date
I should clarify... It's Michael Drake.... Drake the singer is just annoying
Yes, it's early but it seems the big names have repelled since Day took over, Sherman, Flemming, Jarret, Brysee... Did the recruiting philosophy change -or- is Day just not making it happen?
"Dirty little secrets
Dirty little lies
We got our dirty little fingers in everybody's pie
We love to cut you down to size
We love dirty laundry"
Signed,
The media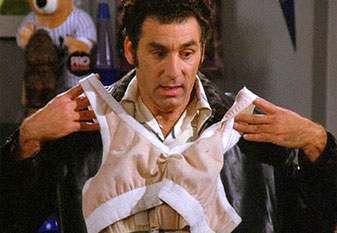 Dude needs the bro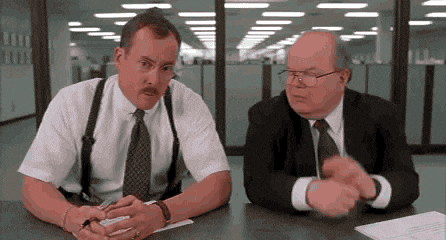 Agree.... He played lights out his last 3 games.... The same time he decided "I better learn how to become a runner too". Up to that point he was wearing concrete boots in the pocket and teams knew it (see Purdue, MSU, Minn. games). Look, I get the money grab thing but if he stayed and continued to perfect his pocket awareness like he did the last 3 games.... look out! He would be penciled in as the #1 overall pick and instant starter instead of riding the pine for a year or two. JMO
BOOM!
Dwayne sat behind JT..... SMH
Settle it on the field!.... Oh wait, that's right, you can't
"No comment" to a reporter is the polite way of saying F off. Don't get hooked Urb.... let the media speculate all they want
Was that maggot McMurphy there?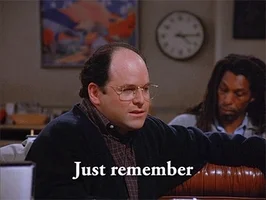 Crazy hypothetical I know but here goes.... As the HC (even though I know it needs to be done now) I'm not making changes during the season either. At the end of the year... different story.
"Greg, Bill, thanks for ll you've done here a tOSU. We're going to head in a different direction in 2019. Now get the F out!".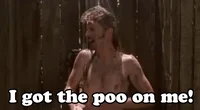 Team is hard to watch... This season can't be over soon enough
Freedom of speech does not mean freedom of consequences. And yes, one way or another he will be dealing with consequences
If the legal avenue chooses to allow this type of slander it may be time for us to take care of the problem (Mctrash) ourselves.
Might be today, might be tomorrow, might be in 4 years from now, but the bear has been poked and it's now coming back after you Brett
Brett, Santa's watching you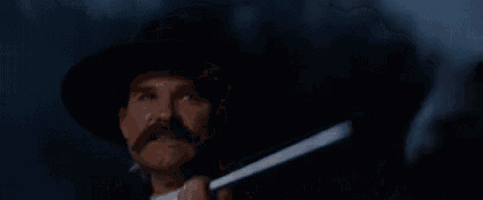 Brett is...