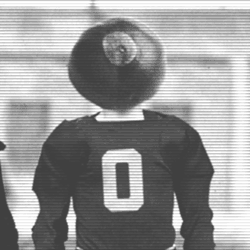 Stymie
---
MEMBER SINCE August 24, 2018
Recent Activity
Wow! Now that's putting a spin on a story
They have managed to make NCAA football as unwatchable as the NFL.... Ethically, the just can't do the right thing anymore
Saints last year
Bucks this year
Refs continue the trend of sucking with no accountability.
Translation:.... "I can't do my job correctly"
I would check deeply into this ass clowns background
Agree.... Zach needs to go for a walk
Think about how crazy this stat is:
The first 7 fumbles (3 by OSU - 4 by PSU) ended up in the hands of PSU players... It was just their day but we still punked them by 11
Of the first 8 fumbles of the game - they all fell into PSU's hands... Never seen anything like it
NCAA = Socialism
1. Work for us
2. We get everything
3. You get nothing
4. We control you
No problem with the players with high draft status (Nick Bosa) sitting out. These top players DO NOT NEED THE NCAA. If I was Chase I'd say see ya NCAA my jobs done here
NCAA: "Hey kids, work your tails off and make us billions"
Kids: "How much do we get?"
NCAA: "NOTHING - and if you so much as get a ham sandwich from someone we will suspend you and penalize your entire program!"
Hate to throw around the slavery word - but that folks is a defining action of slavery from our wonderful NCAA,
Skaggs danced with the devil... GO BUCKS!
It's 2019 and we're still saying "bowl games".... Please baby boomers ... go away so we can bring the sport up to date
I should clarify... It's Michael Drake.... Drake the singer is just annoying
Yes, it's early but it seems the big names have repelled since Day took over, Sherman, Flemming, Jarret, Brysee... Did the recruiting philosophy change -or- is Day just not making it happen?
"Dirty little secrets
Dirty little lies
We got our dirty little fingers in everybody's pie
We love to cut you down to size
We love dirty laundry"
Signed,
The media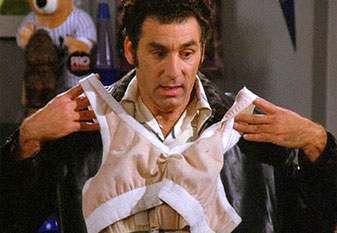 Dude needs the bro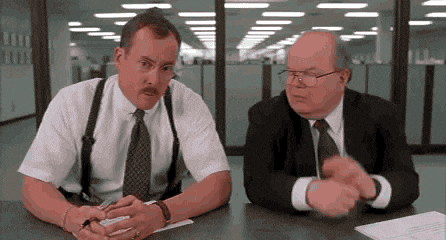 Agree.... He played lights out his last 3 games.... The same time he decided "I better learn how to become a runner too". Up to that point he was wearing concrete boots in the pocket and teams knew it (see Purdue, MSU, Minn. games). Look, I get the money grab thing but if he stayed and continued to perfect his pocket awareness like he did the last 3 games.... look out! He would be penciled in as the #1 overall pick and instant starter instead of riding the pine for a year or two. JMO
BOOM!
Dwayne sat behind JT..... SMH