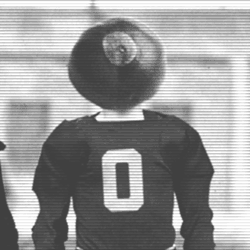 SpoonerBuck33
---
MEMBER SINCE September 08, 2012
Favorites
SPORTS MOMENT: Watching Dorsey's pass hit the ground and immediately getting drunk off Burnt Cheeseburgers (Brent Musberger) tears afterward
COLLEGE FOOTBALL PLAYER: James "Little Animal" Laurinaitis
COLLEGE BASKETBALL PLAYER: Aaron Craft
NFL TEAM: Browns, Packers
NBA TEAM: Cavs
MLB TEAM: Indians
Recent Activity
Lol there's 24 different topics pinned at the top of this thread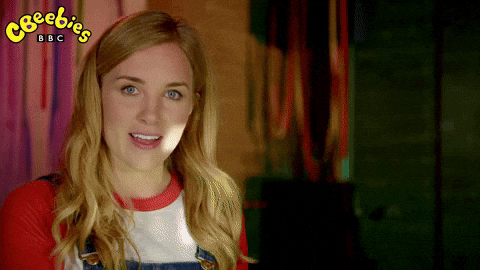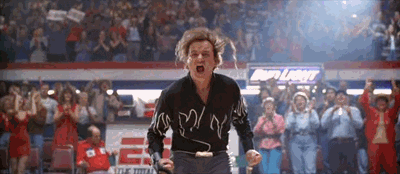 He hasn't made an impact bc there's no need to take KJ off the field.
Jaelen Gill is 100% taking over for KJ Hill next year in the slot IMO. Insiders have also stated this. Again the HB in Day's offense is full on slot receiver who can on occasion take a jet sweep.
Also Edwards isn't the only top target for RB next year.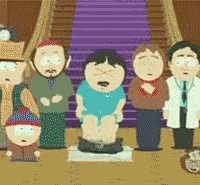 Not to poopoo this but people do realize Darnay is draft eligible right? Same class year as Okudah and Wade.
Birminology with FL WR Troy Stellato:
https://lettermenrow.com/ohio-state-football-recruiting/ohio-state-troy-stellato-buckeyes-football-recruiting-birminology-receiver/
Starting to wonder what's the ratio of kids appearing on Birminology to the number that end up as Buckeyes. Don't have those numbers but I'd venture to say it's a high percentage.
Right there with you guys, but even without Ricks this class has exceeded my expectations for Day's first class
Now hoping for the Gibbs, Baron, and Stroud trifecta to put a bow on this incredible first class for a first time head coach.
Huge fan of Watts. Closest thing physically to Elias Ricks.
Good luck to the kid except in 2022 and 2023 as our usual beat down of that school will occur as is tradition.
Graduating and Enrolling Early:
Jack Miller, Fleming, JSN, Gee Scott, Mookie, Paris, Leroux, Henry, Cowan, Cavazos, Phillips, and Kourt
https://247sports.com/college/ohio-state/board/120/Contents/who-will-and-wont-graduate-early-among-23-buckeye-2020-commits-136858492/
Kinda sucks about Styles potentially but this would be a good trade off IMO since Styles would likely be a corner in Columbus.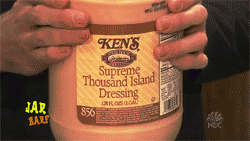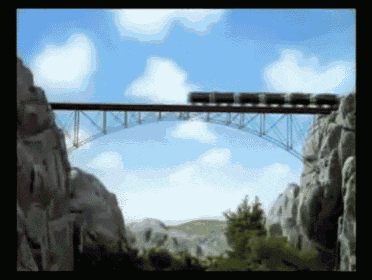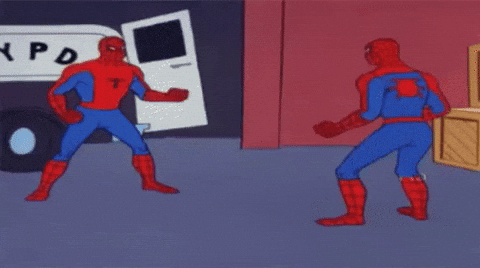 Adeleye is listed at 6-3 260 as a junior in high school. He's a 3 tech DT in college not a DE but would still love to land him.
Off for a reason just waiting for the formal announcement. Have it locked and loaded as #24 just too lazy to go back and revise all of that in my phone.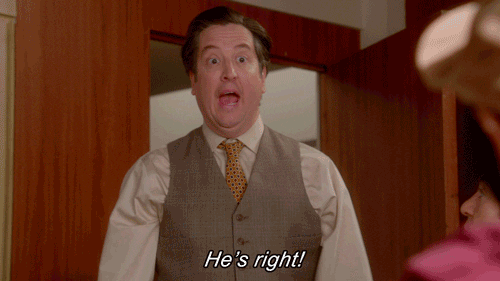 Add Jacolbe Cowan to the early enrollee list
https://247sports.com/college/ohio-state/board/120/Contents/buckeye-commit-will-be-first-to-graduate-early-from-his-school-136720141/
For me it's Dalvin Cook-lite but hoping we flip him
For me it's Dalvin Cook-lite but IMO he's the best talent outside of Lloyd that we've had any connection with since July.
Link: https://247sports.com/college/ohio-state/board/120/Contents/bank-blog-bestguess-list-for-ohio-states-2020-class-on-monday-136640736/