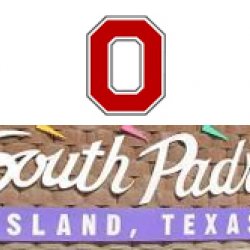 spiBuckeye
---
MEMBER SINCE August 05, 2018
Scarlet and Gray, sandals and sand.
Recent Activity
I don't always read long posts/forums, but when I do, they are this good!
Desperate people do desperate things...keep it clean _ichigan players. I don't trust those rat bastards. The mGo has been full of "Take Fields out" comments.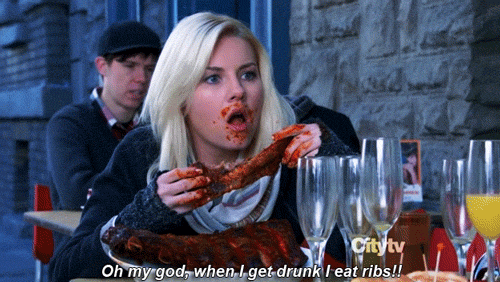 12 minutes before kick off - Chase young has three sacks and Buckeyes lead 28-0
It's okay, really Mr. Young. You can have my Coca Cola
Time to ruin Franklin's delusion of grandeur. Put a beating on them and make him cry...then he runs to FSU!
I agree. I think I remember Coach Day saying the playbook is mostly in, meaning they have practiced it and everybody knows the plays. But I don't think we have seen "most of the playbook" yet in the games this year. And Day has said that they have a lot of the same plays, just different looks. I expect to see some of this the rest of the season.
"Obviously." -- James Franklin again
AP dude rubbed me the wrong way specifically asking Brandon about online classes..."Were they all online classes?" etc.
And Brandon goes..."online classes helped me get my 2nd degree"
Aww Snap!
Absolutely agree!
The intangible is always the brotherhood. You can create the environment but the players live it...and when they do, it is a sweet sweet thing!
Enjoy this year's Bucks!
I believe the locker room is truly hungry...no apparent arrogance. Day will have these guys peeking emotionally at the right time of year. The players will be in full on beast mode...almost lethal lol They have not come close to being at their collective ceiling.
Ha! Same thought, just 17 seconds quicker! Great minds etc.
"The people around here are great. I love some of the people that we deal with here."
Sounds like any other job. I can't imagine not liking Coach! I can imagine not liking some administrative staff! lol
Beat Whisky!
ESPN has this posted on their "Today in history" section. Just in case the rest of the world wanted to pile on on Michigan! lol
Thanks for that. Much respect to you. I enjoy reading your takes.
I honestly felt it was time for a change
I hear this a lot. No disrespect, just asking, did you feel this before the ZS bullshit?
91-9...BOOM (mic drop)
As the quality of our opponent rises, so does the trailers. This was the best I have seen since being a member of the illustrious 11W!
52-7 - Day keeps his foot on the pedal!
Here's a thought on the future. The NCAA landscape is changing and Gene is deep in the middle of this. He gets an offer to go to the NCAA and guide them into the future and help shape the new landscape that is coming. That would be a MAJOR legacy for him.
He leaves and Meyer is the new AD at tOSU.