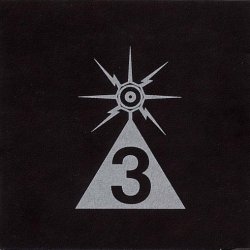 SpacemanBuck
---
MEMBER SINCE February 03, 2015
Recent Activity
What the hell is going on today?
Logged in to UV this. Hilarious.
Brian Jonestown Massacre 2x + the Dandy Warhols 2x.
April & May are going to be mind-melters.
Brian Rolle selling Afroduck tee-shirts? Yeah, I'm in.
You were an animal BR -- loved watching you play. Great read.
Next 11W Mod?
+1 for the Drexler mention. It's crazy he hasn't been mentioned to this point. One of the best ever.
The Human Highlight Film.
But, a long-time lurker prior to that, Navy : )
It may feel that way --- but, really, I just need something choice to put my rye whiskey in!
That man will ALWAYS get an upvote from me. JLH = Legend.
Birm, thank you as always, sir.
I dare someone to play me a better rock n' roll song than 'Queen Bitch'.
Thank you, Ziggy.
Great, another thread that will take its toll on my upvote thumb.
Who in the hell is DV'ing Lemmy & Joey Ramone ?!?!?
Do I smell.........Arrogance?
Next dry-goods tee-shirt.
Lord of the Whiskers......happy birthday, sir.
On an unrelated note, can we get a "Kissy Kissy" tee shirt in the dry goods?
Thankful for the Lord of the Whispers.....thank you, Birm!
Fearless is, by far, my favorite PF track. Just an incredible song.