SouthPacificBuck
---
Vanuatu (South Pacific) (via Coshocton, OH )
MEMBER SINCE October 28, 2017
Born and bred into a tOSU crazed family. Married, father of three girls, and following the Bucks is my outlet.
Favorites
SPORTS MOMENT: Zeke goes in the pot
COLLEGE FOOTBALL PLAYER: (former) Eddie George, (current) Justin Fields
Recent Activity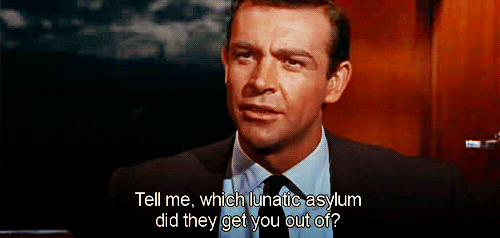 I love my Buckeyes. I'm very impressed with Coach Day. We played very tough as a team all season, and the boys earned a lot of respect and have a lot to be proud about. I'm sure going to miss #2 and #2 in Scarlet next year! Thanks for a great season, Buckeyes. I couldn't exaggerate how much fun it is to be a fan of the best team in the nation. Go Bucks!
The oracle orangutan has spoken. Day>Dabo. Buckeyes with a dramatic come from behind win, 31 to 30!
Our .gif gurus are no doubt loving those pictures of Day smiling.
Onside kick vs Clemson? Yes, please.
Any coach who allows his players to dress like court jesters on a business trip is not respecting the threat faced by the opposing team. Did Clemson walk off that plane with the eye of the tiger? That single picture bares their soul. Buckeyes will make them pay. Dawand Jones and co. came to battle, kick some ass and break some teeth. It's in their eye. I hope every Buckeye tapes that picture to his mirror from now until kickoff.
Martinez MUST end up in scarlet and gray.
Fiesta Bowl MVP right there.
Serving could be key to winning volleyball.
https://sportsurge.net/#/groups/7
Account for the time difference, set your alarm, try this link and pick a stream. Good luck.
Day absolutely must lock in Phillips and Martinez. Whatever it takes.
Booooom!!! *kicks sand in Georgia's eyes*
"a year or so"
I think bad lighting was making him squint. His mind was clearly sharp.
I see you addressed this to Zack, but... No matter how unlikely? There is always room for Bryan Bresee if he back out ofClemson. Same for uncommitted Kelee Ringo.
With Arnette playing in a cast, he is seen as less likely to snag an interception. Browning (also wearing a cast) has been confused on misdirection and Werner/Borland have struggled to cover the inside pass. How does the OSU defensive unit prepare over 3 weeks to give Clemson less weak chinks to exploit?
Well done lads! Day: Sorry CJ, I have to cut this meeting short to go to NY with my QB. We're good, right?
It seemed to me that Fields dropped back an extra step during the 2nd half and that gave him just what he needed to let the play develop and get the ball out. Burrow also tends to drop deep into the pocket. I know that's not ideal, but maybe it's a necessary adjustment to connect on some deeper passes and back some defenders out of the box.
This.
Wisconsin > Georgia
Committee gets it right and keeps OSU at #1.
Confetti is good, right?!
GO BUCKS!! B1G CHAMPS!!!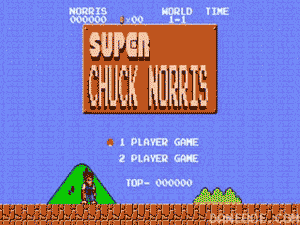 You win at life.
Fields, Dobbins and Young combine for 7 Heisman moments in 3 quarters. 56 Ohio St - 10 Wisconsin