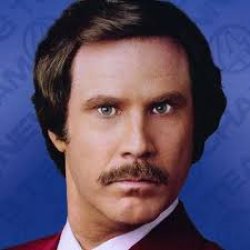 southbuc
---
MEMBER SINCE August 28, 2013
Recent Activity
TTUN is the Tennessee of the Midwest.
But Lord she looked good.
Those things won't exist in two years. Way too dangerous.
I'm literally crying I'm laughing so hard.
Which is why we as viewers need to do everything we can to help Fox's ratings. Especially in the 11-12 segment.
He was not good, he was exceptional. That QB keeper he blew up behind the line was a big boy play. Clearly we don't know $hit about football because he was obviously not coached correctly last year, out of position etc but is a physical stud. The coaches have all said as much. He may be our best LB.
Urbans comments were that both corners are NFL talent.
The last two Nati seasons we played UC. Just sayin.
Urban should coordinate with Day to start a misinformation campaign.
Won't say meshitagain. I. Love. That. Man.
CFB has an attendance problem? Hmmm. Beer
What a polite and well spoken young man. Very impressed.
Where can I get those helmet chairs?!?!
The fact that the helmets and pants go more silver is what makes the gray stripe controversial. I love them either way. The playoff uniform with numbers on the shoulders was the best though.
Tressel told Troy he could return punts.
I am afraid we will be...France
Tony Alford is the Assistant to the Regional Manager.