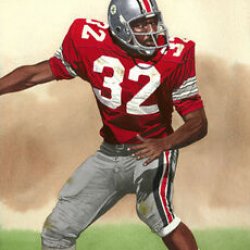 SoulPatrol32
---
Norman, OK
MEMBER SINCE February 03, 2015
Favorites
COLLEGE FOOTBALL PLAYER: Jack Tatum
Recent Activity
I will bring a plateful of these.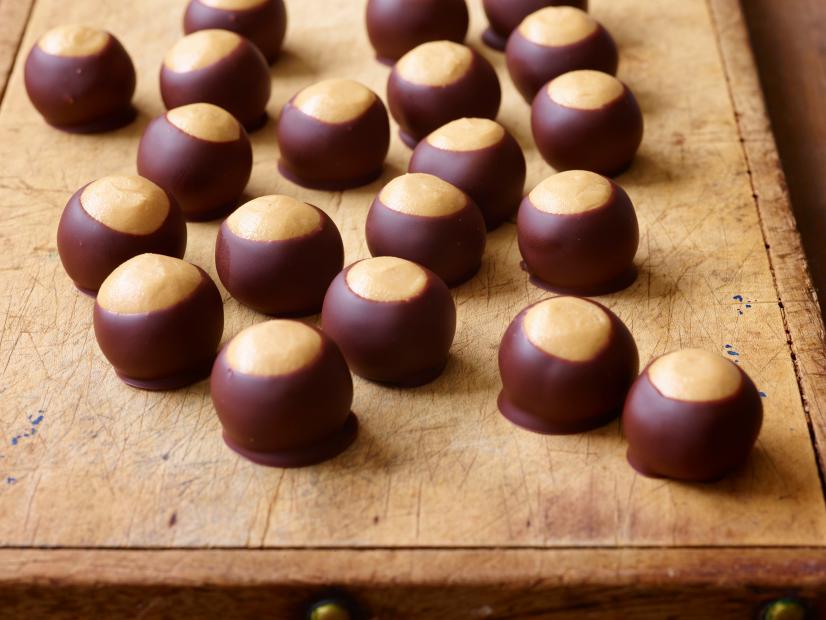 Respect Coach Fitz and NW but this year it won't be close.
I'll wear these downvotes like a badge of honor.
The 2017 OL guys are really playing amazing together. Coach Stud doing a really good job bringing those guys along and getting back to a nasty bunch.
Being Brutus has its drawbacks.
No doubt about that. I just know in my early 20's it was way harder for me to keep my mouth shut than it is now when I felt someone had wronged me.
A little piece I put together by candlelight over the last several evenings.
You know how to romance a fellow Buckeye lover. You had me at Gus Johnson.
I'm glad that Baron kept the name to himself and has opted to just move forward. Shows a lot of maturity in an age where a lot of early 20 somethings can't wait to bash on someone who they feel has wronged them.
Never huffed on a sharpie, these on the other hand....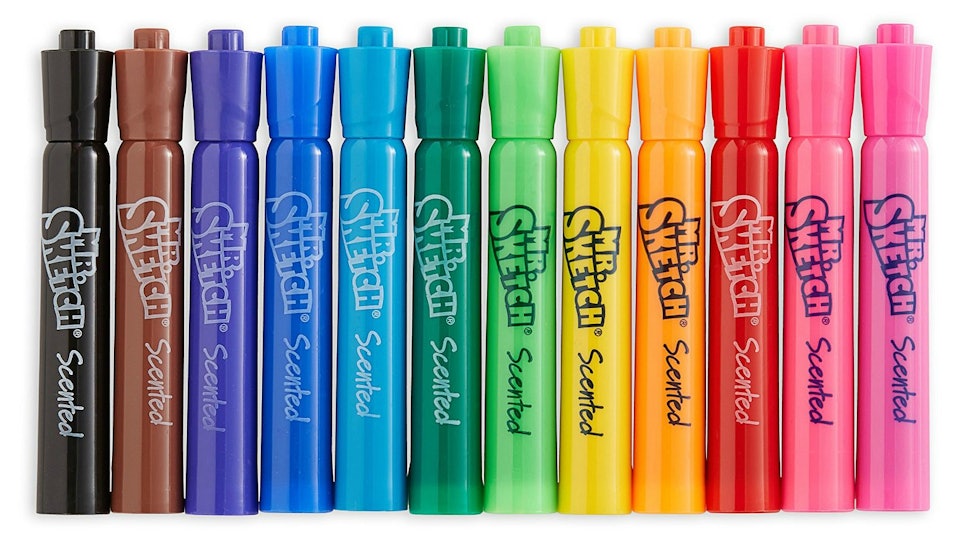 Nice share! Hadn't seen that Klatt was doing these. He's on point and I like that he can back up his argument. A&M is isn't good and glad someone finally said it. He and Gus are by far my favorite duo to listen to during games.
Totally agree with that 298. These kids come in far from home, very impressionable and need the coaches to stick with them through the good and the bad.
Glad to hear that Baron has prioritized better this season and that he feels confident in his relationship with the staff. Sad to hear that he felt abandoned by a a former staffer.

Jashon Cornell is quietly having a great final season for the Bucks. Love all the young talent but he, Hamilton and Landers are crushing it and bringing some great leadership to the position.
I like your prediction. I'll go with Tyreke Smith in the same boat. It will take 4 years but he will be a Top 10. He's only got about 3 years of football under his belt so 2 more years with LJ will get him there.
We went, Bosa, Bosa, Young, and the next looks like it will be Harrison (and in my bold call, Noah Potter).
Bold indeed. I don't see him having the sound technique and elite athleticism of the others mentioned but I hope you are right.
On the positive side, our kids are very resilient. We always tried to make each move an adventure: new places to see, new friends to be made, and a opportunity to grow.
Exactly what we told our kids. They have embraced the moves and are very social in general so making friends has been an easy part for them.
We just moved out to Norman back in June and the moving away from all you know was certainly the hardest part. We were able to make friends quickly though which has eased the transition. However we just did a month to month lease so we could learn the area before purchasing our home. This past weekend we moved again which is great we found our home but 2x moves in 3 months sucks. Now comes the unpacking part so we can finally feel settled.
I'd be more than good with that as well.
He's nodding to Bam Childress.
FatPants wife mentioned his screen name has everything to do with the back of his pants and nothing to do with the front.
Little Bear getting Huge fast.