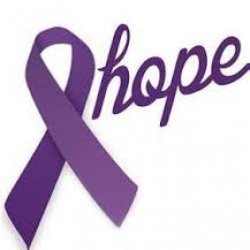 SnooBucki
---
MEMBER SINCE March 18, 2013
Recent Activity
That Carton picture is tripping me out!
These running backs need to get on board. These bad ass receivers are going to open things up and leave the backs some running room!
Let's go boys, I've got money riding on us beating WVU's ass!
Buckeyes put it to them. I cant see Sparty scoring many points. Put me down for 42-10
307
Yeah I believe that is Evan Spencer.
Had to put my dog down today and I have cried like a baby. This brings a little smile. Welcome Mr. Simon!
What football players? All I saw was that woman in red!
Send Day with Haskins, coach Johnson with Bosa
Never mind
Man where is our offense gonna come from
Great coverage. What is it going to take to beat the Penn State pricks?
Next poll question, have you ever seen someone miss a shot as bad as CJ Jackson.....
I just said hes gotta have the record for most airballs in a career
I wouldn't go watch these guys either. Sorry excuse for a team
Boy we aren't worth a fuck. These guys need to have some pride out here
I'm going to be in Vegas next week and I wanted to take the Buckeyes to win a game or two in the tourney but how could I possibly take them
This offense is so painful to watch
Yes Purdue is on fire but look at our shitty offense as usual. 20 points at the half. That's a joke
Buckeye speed!
Definitely a better all around team. Jallow is just too dang athletic to not make a contribution. I hope he works on his offensive game. I think Ledee still shows promise too. A good problem to have
We blow goats
Some of our passes on offense, woof! I want to have hope this team can get it clicking but I don't see it happening. No consistency out of anyone.
I can't remember such an offensively challenged team. Hard to believe D 1 players being so bad at shooting and taking care of the ball
Tired of this shit, we should be beating these fucks. Embarrassing