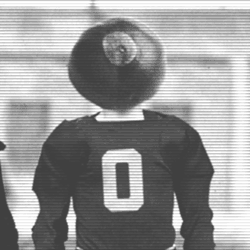 SlyRay
---
Member since 11 September 2012 | Blog
Recent Activity
Linebacker U, OOPS 2 MINUTES LATE
Does anyone know who the other players were that were there?
First time poster, looooong time reader. Chase Ferris was there too. My 7 yr old granddaughter asked him if he knew JT. rofl. She was soo excited. She has been a fan since 18 months old when she learned the O H I O. Awesome of these young men to take the time from their busy schedule for the young fans. There were also 2 other players there I think
I feel their pain and yours. Nothing changes lives as profoundly as losing a child. I know also.