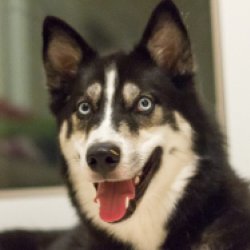 skycake
---
Member since 15 May 2012 | Blog
Recent Activity
No wonder John From Cincinnati was such a disappointment.
You should really be asking if there's a chance we can keep Russell for even two years, and I think the answer is still "not a very large one".
Yeah, unless I understand basketball positions and twitter avatars far less than I thought I did, I think this is misfiled.
To be fair, they also didn't need hats because the division was already won with the win last week.
The only other options are a sophomore (invited) walk-on and Jalin Marshall.
You're right, he was about two months shy of his 80th birthday when it happened.