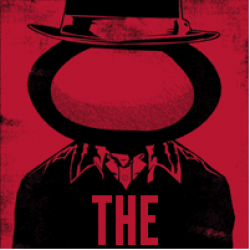 SilverState
---
MEMBER SINCE January 16, 2013
Favorites
SPORTS MOMENT: National Championship/Braxton's Wisconsin TD Pass
COLLEGE FOOTBALL PLAYER: Braxton
Recent Activity
Who said someone didn't guarantee him money? ;)
Wave Race - man that takes me back.
Until robots become more sentient. Then some people will want to give them a wage.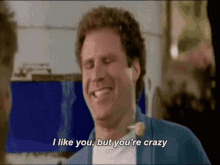 Broke him.
Word to the wise: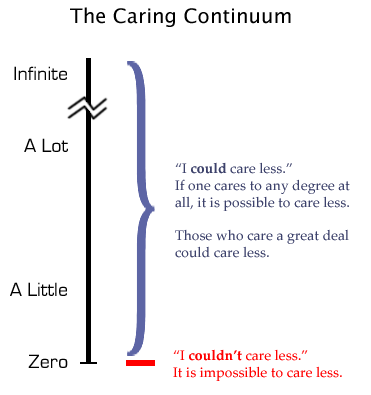 The fringe is going to fringe.
At the same time, Kirk needs to work on caring a little less about this fringe. Also, caring a little less about appearing biased because that in itself causes a bias.
Overall, he's very fair.
So psyched!
Perfection
What time tomorrow
Can't believe it. :)
Would much prefer a strong B1G perception - excluding Ttun - than not. Recruits want to get to the league and weak conference perception doesn't help. I dont root for Ttun, but prefer the rest of the B1G to hold their own.
First read as rehabbing Saban. :)
lol
Thanks, I guess I haven't been paying very close attention.
Do they usually call heads/tails in the air?
Nah, Stefon Diggs's.
Boom!
11w sleeping. ;)
His tone seemed emotional and defensive. Pretty weird
Every year is our year. Dont forget it
Bro time to take a breathe