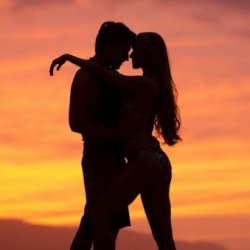 SilverHaven
---
MEMBER SINCE February 05, 2015
Favorites
SPORTS MOMENT: The CATCH. Troy passes to Gonzo in closing seconds at Ann Arbor in 2005.
The STEAL. Clarett rips ball away from Miami after Krenzel threw interception in 2002 championship.
The BOLT. Terry Glenn's 82-yard bolt of lightning against Notre Dame in 1995 with Regis.
COLLEGE FOOTBALL PLAYER: ARCHIE GRIFFIN "He's a better young man than a football player, and..."(Woody Hayes)
Recent Activity
And OSU was sure missing those passes to TEs in the loss to Clemson.
Great cause. Great delivery. And yes, great that the Meyers are still contributing.
Love Chick-Fil-A. My son works there. The young helpers are so fresh-faced and happy.
But ya gotta love those encrusted twirly fries at Arbys.
Another article I read earlier said that the council demanded he return his keys, gun and uniform "immediately." So he did.
Thankfully his wife picked him up after less than a mile in his T and BVDs.
He's a throw back to when "giants walked the earth."
"Conspicuous consumption." (Thorstein Veblen and the Theory of the Leisure Class)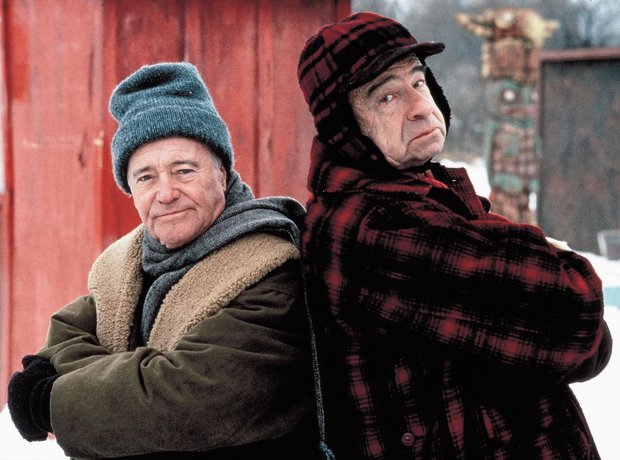 "Even your infantile penis jokes seem witty this morning."
Jack MIller at 4th string? Is this the same insightful group that had Petit-Frere taking over 1st string?
Yes, a definite resemblance.
Hawaiian comedian Andy Bumatai thinks it's great that Tebow is joining the Flips in baseball.
Shaka.
Okay, but you probably don't want to go with Harrish. Congrats, Osudray. And keep us posted.
We were obviously on opposite sides of the stadium. LOL.
Actually, like PSU, most of the harassment is outside their facility.
(But the view of Lake Washington is lovely.)
Good Big 10 summation. My personal experience outside the Big 10:
Washington - the most rabid mad-dog hate.
Hawaii - surprisingly close to Washington for bitter hate.
BYU - sanctimonious like Notre Dame Domers, but a small fan base.
Stanford - they know they're smarter, so they let you know it, as their team loses.
Purdue - alright it's the Big 10, but with a rare win, they rub it in.
Utah - by far these Utards have the least class of all.
Alabama - very gentlemanly, but you know they don't like you.
Auburn - same with them.
San Diego State - enjoy a warm afternoon at Qualcom win or lose.
Nebraska - the warmest, nicest family fans ever.
Mahalo, the news hadn't reached the islands yet. Weird, just plain weird. What is he thinking?
Be nice, but yeah, who was that LB not named Borland who could not run down a gallumping 6'6" giraffe in the playoffs?
LOL. What's better than Seven? Tres bien?
If you want a cold shower look at the linebackers and defensive backs.
Do you see a Laurinaitis or a Hawk at linebacker, or even a McMillan, let alone a Spielman?
Proctor starting at safety? Thank goodness Wade came back.
So good to hear about Antonio Pittman's second career.
Now he still runs like a house afire.
It also helps a lot having Polynesians on the team: big Branden Bowen the Samoan, Tommy Togiai the consensus strongest guy on the team, and Enokk Vimahi from Kahuku High. Aloha!
Wow. Double wow. Awesome size for a WR and an absolutely amazing person. So glad he's a Buckeye!
Yeah, I think he was stoned out of his mind.