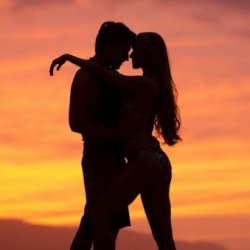 SilverHaven
---
MEMBER SINCE February 05, 2015
Favorites
SPORTS MOMENT: The CATCH. Troy passes to Gonzo in closing seconds at Ann Arbor in 2005.
The STEAL. Clarett rips ball away from Miami after Krenzel threw interception in 2002 championship.
The BOLT. Terry Glenn's 82-yard bolt of lightning against Notre Dame in 1995 with Regis.
COLLEGE FOOTBALL PLAYER: ARCHIE GRIFFIN "He's a better young man than a football player, and..."(Woody Hayes)
Recent Activity
Same thing I have tho't. No wonder the Bosas encouraged Joey to seek other living arrangements.
What's fueling the anger? Booze, drugs, women?
He keeps putting his hand up to his nose in the video. Is he vaping or snorting or?
The angry comedian W.C. Fields joked that he was grateful to women for driving him to drinking.
"There's so much good in the worst of us,
"And so much bad in the best of us."
I learned to high point, it just wasn't all that high.
Yeah, he was awesome. Thank goodness for Clarett, when healthy, and an unbelievable defense.
Exhibit A in Evidence: Parris Campbell.
Granddad was a CO, but he served as a corpsman in the Army dragging the wounded off the battlefield under fire.
NHBuck and the rest, yes!
Hate is a strong word, perhaps extreme irritation is more fitting for me. But vindication was served as Elway rhymes with The Play.
John Elway was a prima donna playing for Stanford. Jim McMahon had set an amazing 70 NCAA records the year before, that Elway could not touch, but the latter got all the media hype. And then came vindication...
in Elway's final game of his college career, after leading his team to victory over rival Cal with 4 seconds left, poetic justice was served with The Play. And Elway left college having never led his team to a bowl game. Savor!
Is this channel for all the futbol afficionados?
Fair enough, and more than honest enough.
You were the first Mod I liked-- you moderate!
Exactly! Staubach had the "right stuff" physical, mental, social, etc. Won the Heisman, yet served his country first, then went pro.
There were 2 black TV celebs growing up that honestly we did not think of them as blacks but just as Americans-- O.J Simpson and .Bill Cosby. And now years later look at them.
Hove, this true confession of yours rocks me.
Ahh, that cocoa butter tanning lotion at the beach. Aloha.
Rub it in, rub it in.
I feel the tingle begin.
You're getting under my skin.
There's nothing like the look and smell of a freshly mown lawn.
Go with God's green grass!

TCM, with full battle regalia of helmet and pads on, I would put my money on Terry Glenn.
Defiance, Urban's record defies naysayers. But it is "amazing" that he has an 83-9 record and won only 3 Big 10 titles in 7 years.
Like Urban told Day:
#1. Beat your rival.
#2. And then go undefeated against the rest.
#3. And beat your rival.
Wow, I didn't recall seeing Okudah run so far so fast to knock down those 2 passes on crossing routes. Amazing!
Check out the all D video above at abt 2:20 and 4:30. Tremendous speed.
AnotherMichLoss, I have no problems with Dwayne getting new, expensive wheels, but a Bentley? Pau.
A Bentley, really? A Bentley?
I'm a young athletic guy and just became "nouveau riche," and what do I get?
A staid Brit's "old money" black car?
Come on, Dwayne.
How about a Ferrari, a Maserati, a Bugatti or a Lamborghini?
Something hot with "carrisimo."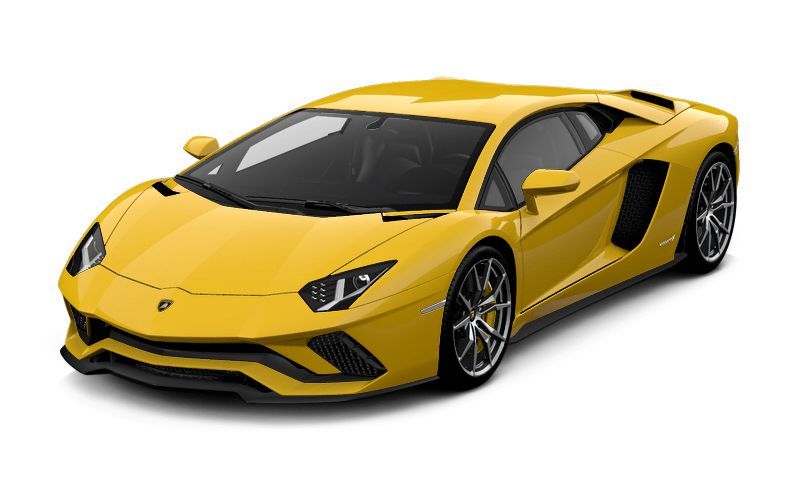 You got it, Pro8, the Fouts H8 of OSU came from the Winslow connection.