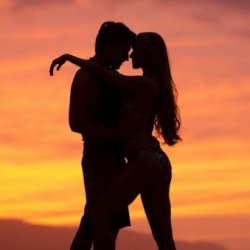 SilverHaven
---
MEMBER SINCE February 05, 2015
Favorites
SPORTS MOMENT: The CATCH. Troy passes to Gonzo in closing seconds at Ann Arbor in 2005.
The STEAL. Clarett rips ball away from Miami after Krenzel threw interception in 2002 championship.
The BOLT. Terry Glenn's 82-yard bolt of lightning against Notre Dame in 1995 with Regis.
COLLEGE FOOTBALL PLAYER: ARCHIE GRIFFIN "He's a better young man than a football player, and..."(Woody Hayes)
Recent Activity
Of course they voted today. They voted not to vote on starting the football season.
They are waiting for some medical excuse to defend their political position-- other than myocarditis. Perhaps the faster testing cannot be provided to teams soon enough.
Or perhaps the preventative protocols will not be deemed sufficient.
Or perhaps the teams who are playing will have to stop due to the spread of the virus.
Or...
And how many points did Ohio State score?
Zero.
Thank you to all the little B1G presidents.
PS. And Ohio State dropped all the way out of the AP college rankings.
Yes.
And next week the SEC plays too.
Notre Dame played today. Clemson will play tonight.
Texas and Oklahoma are playing.
Kansas State and Iowa State lost to Sun Conf. teams. Haha.
North Carolina beat Syracuse.
Florida State is playing the rambling wreck from Georgia Tech.
Also playing are Miami, Army, Pitt, Tulane, Louisville, Texas Tech, Baylor, Kansas and...
And Ohio State? Well, it's too dangerous, just ask the State Penn doctor about the 1/3 of players getting some hitherto unknown ailment called myocarditis.
The lovingly kind VT AD says: "The safety, as well as the physical and mental well-being of these young men and women entrusted to our care by their families remains our top priority,"
And OSU aka Okie State and Tulsa postponed their game. No announcement yet about the dear teenagers entrusted to their care.
Forget boat boy, exec asst and even coach Day. Where are all the OSU attorneys when we need them to sue the B1G for millions in lost revenues to support Buckeye sports.
Oh yeah, they're busy suing someone over the trademark of the definitive article The.
Bux84, I'll take a nice pair with anything. Got milk?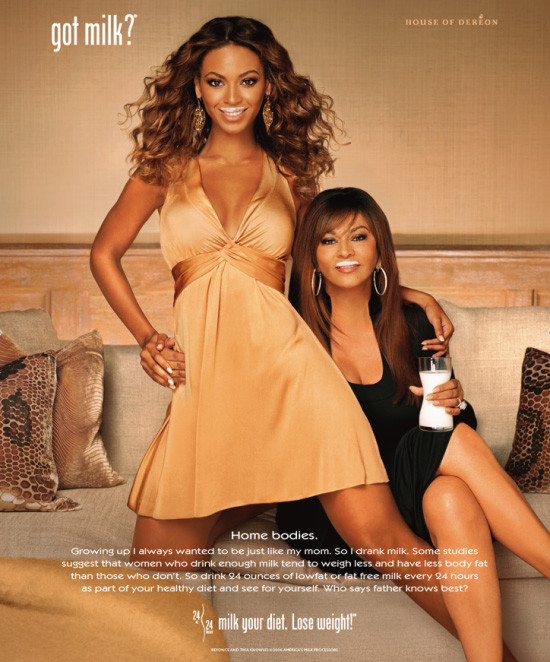 But, but, but the New York Times, and New York Magazine, and the New Yorker, and the Atlantic all quoted each other about the cause of death. It's got to be true.
Joe Germaine was fantastic and definitely over Art Schlicter. And as you pointed out, Joe was 1 fluke play of taking OSU to the promised land of #1.
Yeah, absolutely terrible. BYU owns 1/2 the country, and Ohio?
We're chopped up between the Pitts, Skyline Chili, Hill Billies and Domers.
One third of football players have some awful sounding disease Myocarditis?
Right, of course.
It's amazing how all of them haven't been hospitalized many months before. This sounded ridiculous from the get go.
Now the expert doctor Sabastianelli makes some lame excuse for how he pulled this out of an orifice on his back side, saying he: "recalled initial preliminary data that had been verbally shared on a forthcoming study..."
Right, of course.
Commish Warren is just looking for some moral support for his stupid decision. What better place than the Pac-12 Commish.
Well, BuckPhysicist, I can't remember what I said that got both our comments removed. What or who did I violate?
As commented above, Kristina has more balls than Drake.
This link is just Thamel being Thamel again.
That's just Thamel going off again.
LOL. Kristina. Cold winter weather starts long before the winter solstice, esp. around the Great Lakes-- Minneapolis, Madison, Milwaukee, Chicago, Detroit... But you know that. You're just giving yourself wiggle room, right?
Comment removed for violating the site's commenting policy.
After Dost and Tolst, what other Russians are there? Chek? Naw. Solzh? Not really.
Like Russian composers: After Tchaik and Rims-Kor, (and maybe Mussorg and Borodin), who is there, really?
Or how about their QB McCaffrey transferring to the SEC to play?
Would these news sources help?
https://freebeacon.com/coronavirus/the-gretchen-who-stole-football/
https://ussanews.com/News1/2020/08/19/michigan-gov-gretchen-whitmer-reportedly-blocking-michigan-from-playing-fall-football-season/
AD Gene and Pres Kristina at Ohio State are trying to make it happen!
Some relatively smaller coronavirus firms are:
MRNA Moderna is a good choice for a "smaller" company with Phase 3 trials starting now, and has a billion $ deal with the US govt. albeit at a low price per dosage that drove its stock price down to $68.
INO Inovio Pharms is smaller yet, and starting Phase 3 in Sept. Has a lot of upside potential at $15 a share.
NVAX Novavax is considered to have the most viable vaccine product, it also has a billion $ deal, but it's stock price reflects this and has increased more up to $143.
BNTX BioNTech is a German firm working with giant Pfizer. Its stock has been sliding to $66.
EBS Emergent Biosolutions is manufacturing the vaccines for several firms. They have had the most steady stock-price increases of the small firms, now at $131 a share.
Huge pharms companies with viable vaccines candidates, but also other drug lines are:
Pfizer (with BNTX above)
Johnson & Johnson
GlaxoSmithKline with Sanofi
AstraZeneca with Oxford Univ.
This does not constitute investment advice. I do not recommend the purchase of stock in any of these companies. Do your own research and analysis.
And Nebraska BIg Red also want to play.