Silver Sniper
---
So Cal (via University Heights (Heights High))
MEMBER SINCE September 10, 2017
Favorites
SPORTS MOMENT: 2015 Sugar Bowl
COLLEGE FOOTBALL PLAYER: Butler By'not'e
COLLEGE BASKETBALL PLAYER: Mike Conley Jr.
NFL TEAM: Browns
NBA TEAM: Cavaliers
MLB TEAM: Indians
SOCCER TEAM: Cleveland Force
Recent Activity
There was some sarcasm there.
"Whatever it is next year, it won't be the same as it was last year," Drake said Thursday
Thanks Drake! There are no wrong answers, but the correct answers are 2012, 2016 and 2018.
I have 16, 18, 19 with 12 as honorable mention.
Would they have called targeting on the hit by Zack Dumas against the Auburn RB today? Holy shnikeys! Not only would Dumas been ejected today, he likely would have been prosecuted for attempted murder. Check this out —>
https://youtu.be/gUk7KbaiTPw
How did the booth review official feel
Lol. That was hilarious. Brutus can plead ignorance if he was asked to testify.
Check out Kbonay video 2 below and screen shot the moment before Proctor hits him. It's clear as day. Show the troglodyte the rules too.
Yeah, you could clearly see Proctor lower himself below QB helmet/neck level and led with his arm/shoulder. Vicious as hell? Yes. Targeting? No. The refs on the field agreed. There was one standing in plain view of the hit and no flag.
Dang that hit felt good. I lived vicariously through Proctor in that moment.
We still owe TCU that second game in the "neutral site in Texas and neutral site" series.

Wouldn't mind putting another exclamation point on the Miami fan base. Remind them that our 2002 title over them was the beginning of the end for them as an elite program.
Positivity for transfers coming in and disappointment for players leaving doesn't necessarily equate to hypocrisy unless there are individuals who curse the portal when someone leaves then sing it's praise when someone comes in. I think most reactions are case by case, the reasoning behind the move and how they went about it, and not so much over the portal mechanism itself.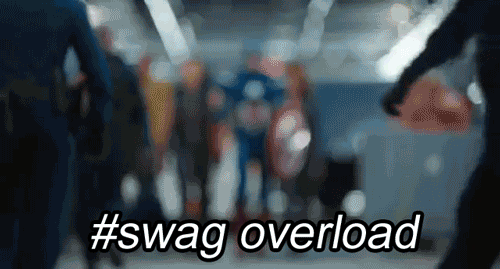 Again, Oden can't dodge foul trouble. Again, Lewis (25 points) has to help save hide, this time in San Antonio. OSU comes back from trailing by 20, eventually tying the game at 79 with 2:44, thanks to a 3-pointer by David Lighty. Conley Jr. hits the winning shot via the foul line, 6.5 seconds showing on the clock.
Damn, I forgot how stacked this team was.
I think this is a fair criticism to ask what's going on. The data points keep stacking up. Perhaps 11W could do a piece on OSU basketball instability compared to other power five programs. I would be curious to understand if it's us or if this is widespread.
Yeah, Bon. Apparently Bon was wrong about not being able to reverse the suspension.
I know. So much vagueness.
Michael O'Shaughnessy vs Drue Chrisman: Trick Shot vs Bottle Flip. Who is the king?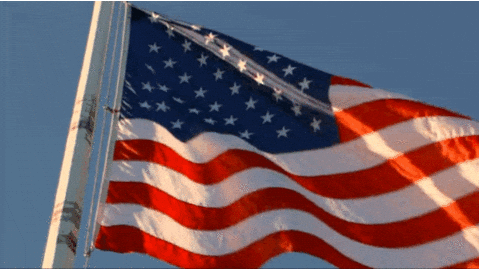 Same. It's become my annual tradition to read through the entire game thread milking it for every last bit of joy to me that I can get from it. From the start where everyone is all full of hope, to the middle where the turn happens and the realization of another impending loss sets in, to the end where they have full blown turned on each other and are in full despair while another faster more talented OSU player tacks on another TD.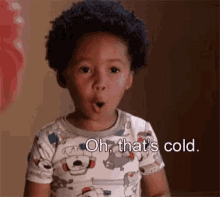 Hey, if he was good enough for DBU, then he should do well at BIA.