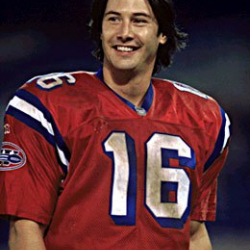 ShaneFalco
---
MEMBER SINCE September 16, 2014
Retired U.S. Army Major. Ohio State alum. Southeastern Ohio native.

Favorites
SPORTS MOMENT: '94 Michigan game and '02 National Championship
COLLEGE FOOTBALL PLAYER: #43 Barry Walker
NHL TEAM: CBJ
MLB TEAM: Cincinnata
SOCCER TEAM: Burnley FC
Recent Activity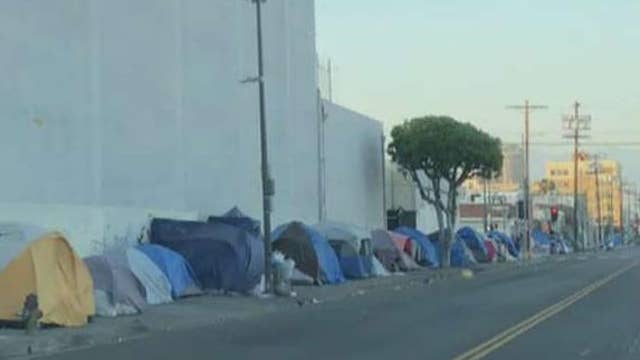 This is L.A..................
That would be sooo Michigan......
Whatever happened to having room to root for both.........
It was working great pre-game in the club but struggling by half-time. Same here too, was right next to a hub.
Believe Mike owns a car wash in Picktown too...
"It's time to get your chicken dinner and get on the bus"
"Time to put the hay in the barn"
I'd be glad to fill him in on the pain of 1988-2000....I remember scUM players saying similar things. Heck, they even considered Sparty as their rival during a good part of the 90s.
Blazer said he paid football players at Alabama, Michigan, Notre Dame, North Carolina, Northwestern, Penn State and Pittsburgh, and that he found out later that he wasn't the only person paying these same players.
Someone please begin the investigation in the shithole up north...........
Varsity O went on sale first. Dues paying (life or sustaining) members of OSUAA went on sale yesterday, non-dues paying alumni (all you others...) today, general public go on sale Friday. As alum believe you're limited to one home B1G game, one non-conference game. General public tix are a land rush......unique codes to unlock the OSUAA sale yesterday were emailed from OSU a few times beginning in June through last week...
Back in the 70s the Farm Bureau in Ohio had a bounty program for varmints where they would pay you IIRC an amount similar to what pissed off Bugs Bunny.
Spoken like Fred Ricart..........
I love asking for weck (remember beef-on-weck?) at BW3s just to get the dumbfounded looks on servers faces.......
That is a tough road to hoe
And a tough row to hoe..........
So you're posting a "stop the hate" on Bearcat Talk too..right?
Jefferson Kelley would have had a solid ranking both as an incoming freshmen, and as a bust.
Bagmen are lining up......
See the Fab Five. Scumbags celebrated and loved by the michigan culture...
Was Terna not a scholarship recruit?? I don't remember, but he punted in '93-'94 and was from Hawaii.