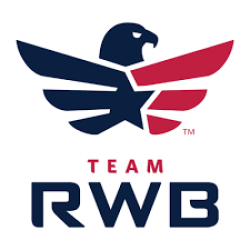 shaded_red
---
MEMBER SINCE November 20, 2011
Recent Activity
That would be way too salty. More in line with a Gose.
Day didn't come here to play school.
I used to go watch Jimmy Jackson play when I was a freshman. My friend's dad was a Toledo cop that had to pull security for games, so we got in for free. I remember JJ was standing near the three point line and someone threw him the ball. He reached out and caught it with one hand. Dude was ginormous.
Order a cheeseburger with extra bread.
There's a man with a gun over there,
Telling me I got to beware
I concur. Now, where do I initial?
I wish that my paycheck added up like that.
I Wonder How Tate Martell Feels...
With his hands.
Just don't pull the cord!
"Coach Davis said he would be staying".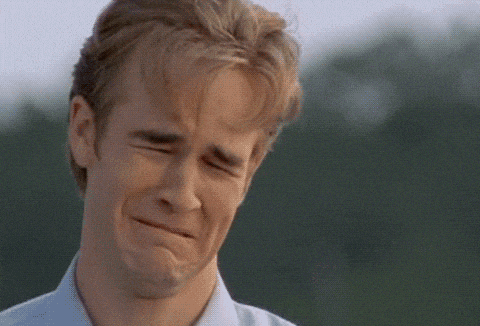 Sorry, it was a joke.
Then where are the italics?
Tried to embed original tweet with pic, but sadly I don't always internet very well.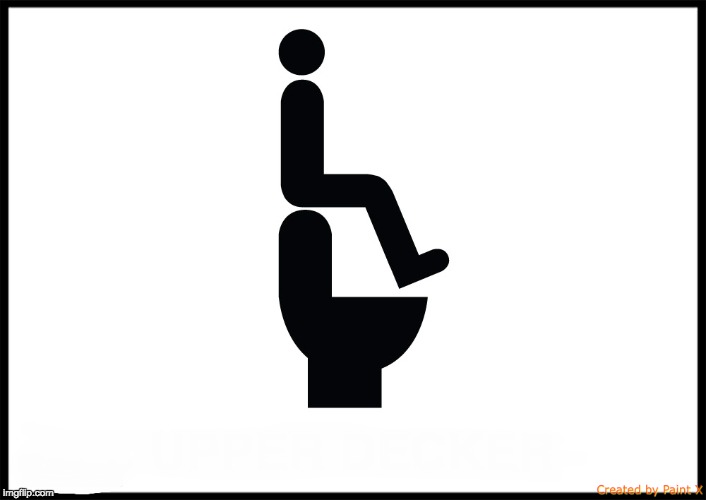 Not sure why it would not let me insert the pic in the above post. Weird.
My go to bourbons are Four Roses; all of them. I also like Blanton's and Woodford. I like to collect the derby edition bottles. The previously known as "yellow label" is amazing for a $20ish bottle of bourbon. If you want something with a sweet/floral note, I would suggest 1792. It is finished in port barrels and has a unique sweetness that I have yet to find elsewhere. Although I have to admit that when I find bourbons that I really enjoy, I have a difficult time trying anything new. I tend to shop at the Handy One, Arrow Wine, and Belmont Party Store.
It's like a Wal-Mart of booze.
I'm seriously considering giving up my electrical business because it just interferes with life so much. I spend so much time and energy keeping it going that I can't do it anymore. I either need to hire some people to help out or walk away and get a job somewhere else. I'm missing out on my family and when I'm on my deathbed, I definitely won't be thinking about the jobs that need to get estimated or completed. I might just move to some Caribbean Island somewhere with the family, cuz screw this.
I googled it, but nothing shows up.
Jimmy just wants a raise. He knows he can't get one for beating the Buckeyes so he has to act like he's going to leave.
Didn't frost say he didn't want him? Said he was happy with the guys that were there?
Drones with paintball guns!
That's exactly my fucking point. If they're going to hand out suspensions they need to fucking explain what the fuck the reasoning is to hand them out. Sorry for all the expletives, I've been working about 15 hours a day for the past two months.