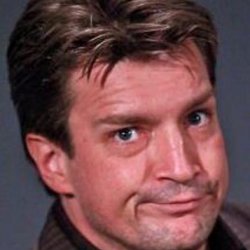 Serral
---
from Columbus
MEMBER SINCE May 22, 2015
Favorites
SPORTS MOMENT: I once made a layup in a live middle school basketball game.
Recent Activity
Just about sums it up.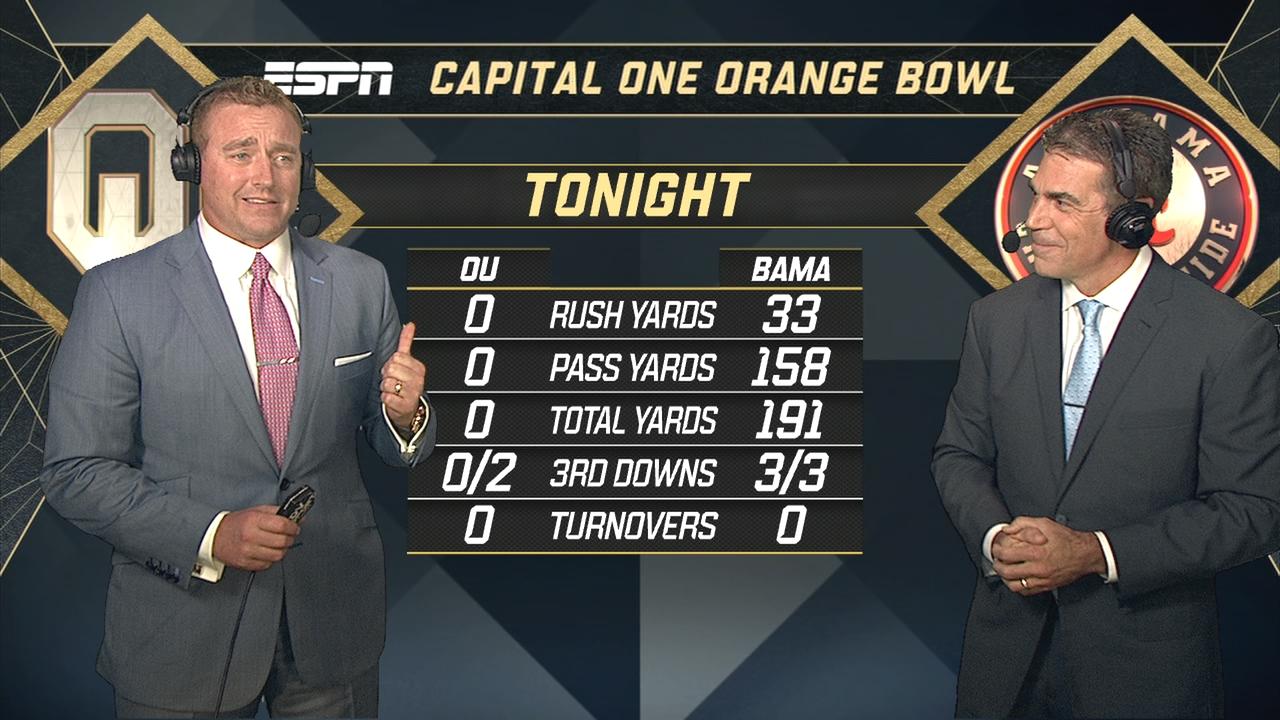 This x1000.
I'll be elated if the NBA can get their shit together and turn the G-League into an actual farm system so that this charade of college rental players can be put to rest for good. The NCAA doesn't deserve to make money off of these players' names, and college sports should be for athletes who are actually going to college.
IMO college basketball should be nothing more than an alternate route an athlete can take to make a name for themselves if they weren't good enough to get drafted out of high school. Yeah, the talent in college basketball would be lower, but get over it. High-level talent belongs in professional sports anyway.
Air Force, Michigan and Ohio State sure busted these ESPN """""experts""""" brackets.
Though I can't really blame them. Hockey can be pretty random especially when it's BO1 like this.
Denver up 4-0 on Penn State after two. Should be a hell of a matchup tomorrow.
LOL
I sincerely hope this was posted ironically.
Great things are still to come from this program. I had high expectations of a 5 seed in the NIT before the season.
Zags will win this if they just throw it into the post on every single possession.
We talkin about layups
Pitt has become such a terrible job since the move from the Big East. I hope he doesn't end up there for his sake.
Seems like Purdue always gets so unlucky in the tournament.
Got through the vaunted 5-12 matchup. Have to be happy with that even though the game wasn't too pretty.
Buckeyes weren't even supposed to be here and 5-12 games are very commonly like this, so I can't really complain. Lovin all toxic these comments talking shit about our players. Did I miss the memo on our players being world beaters? Are we #5 rather than a 5 seed and I just missed that? Jesus, these are guys who missed the god damn NIT last year. Of course they're not perfect.
Anyway, I don't expect them to beat Gonzaga but I also don't expect another 86-59 loss this time. Anything beyond this is just icing on the cake this season.
That was a horrible shot by Williams. Lucky, lucky, lucky.
Kam gave em a taste of their own medicine there
I'm not too worried YET, but this does have all the makings of an upset. Most notably the trademark ridiculous 3-pointers from the underdog.
Let's keep giving Key space. Seems like a good idea
This game is gonna give me a brain aneurysm.
OSU gonna attempt 40 threes by the end of this.
It's not a good defense by SDSU but I have to give them credit because they know OSU has nobody who can hit them consistently. This game shouldn't even be remotely in question right now but brick after brick after brick on these wide open threes.
Breaking news: one of the teams just made back to back defensive plays (!!!)
If OSU had anyone who could consistently hit a perimeter shot, they would be ahead by 20+ right now.
Loyola-Chicago just beat Miami on a late 3-pointer. It's an 11 over a 6 so not monumental but still the first upset of the tournament.
This game is a microcosm of why I've strayed away from basketball recently (especially the NBA). The "just shoot 3's" offense just doesn't do it for me. I understand that SDSU is giving them to us but it's still just not good basketball to watch.
EDIT: At the half, 40 combined 3-point attempts. 1 attempt every 30 seconds. That is not good basketball.
Reminds me a little bit of VMI back in the day.
If SDSU keeps playing this "defense" OSU will definitely pull away one the shots start dropping.
Gotcha, figured there had to be a reason for it.