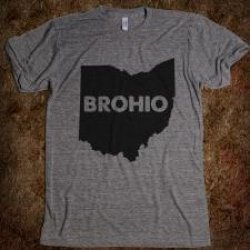 SEATTLE BUCKEYE
---
Member since 01 April 2011 | Blog
Favorites
SPORTS MOMENT: 2010 Rose Bowl
COLLEGE FOOTBALL PLAYER: Ted Ginn Jr
COLLEGE BASKETBALL PLAYER: Jon Diebler
NFL TEAM: Browns
NHL TEAM: Team USA
NBA TEAM: Cavaliers
MLB TEAM: Indians
SOCCER TEAM: Real Madrid
Recent Activity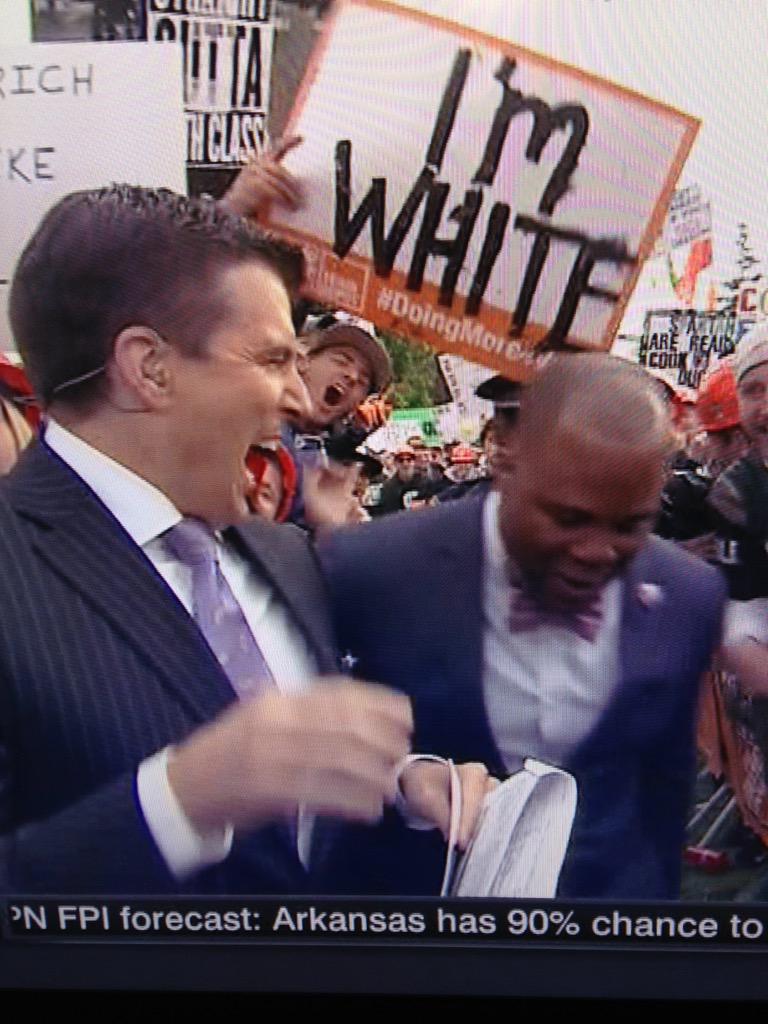 Another one from this morning
Best of luck to Coach Drayton.
You had me at Bill Burr. Love that guy
Once a Buckeye, always a Buckeye
To add to the idea of changing the shot clock in CBB: In the NBA, if I recall correctly, in the 4th quarter with under 2 minutes remaining a team inbounds the ball just beyond halfcourt after calling a timeout after an oponenet made free throw. But in college, the inbound is made under the basket. Why is this? And, what about that rule being disscussed as being implemented to the College game as well?
Also, about the Costa Ricans getting revenge against the USA: They should be upset at FIFA for allowing the game to continue, not the Americans. Not to mention, if they REALLY felt that game was unplayable, they had multiple times to choose to end the game.
You talked to Woody Hayes a few years ago?
I'm making this my new ringtone
Props to Matta for trying to get his face the same color as the trim on the jersey's tonight.
Also there are some great reaction faces in the background as this is unfolding
In Columbus? I didn't know they still had a team!
Still a better love story than Twilight
Did the amount of stickers needed to upvote increase? Because I thought it was 50
I have 85 and can't upvote anything
Wish the music was a little bit more quiet so I could hear better.
Otherwise, I was finding the nearest wall to punch a hole through it
Not to nit pick, but why is the picture of Braxton have a caption about Carlos Hyde?
WHO IS CHOPPING ONIONS THIS EARLY IN THE MORNING!?!
Being on the west coast, I'm okay with the late starts
1. Tie between Script Ohio and Carmen Ohio
2. Ron Swanson
3. No