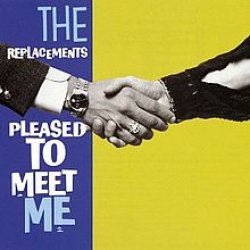 scooby22
---
North Lima, Ohio (via Salem, Ohio)
MEMBER SINCE February 01, 2015
Favorites
SPORTS MOMENT: 2015 OSU CFP 'ship
COLLEGE FOOTBALL PLAYER: Archie Griffin
COLLEGE BASKETBALL PLAYER: Dale Blaney
NBA TEAM: Cavs
MLB TEAM: Indians
Recent Activity
preach bigtom!!!
maybe so ... just don't be surprised when he gets suspended ...
he got injured playing the browns in a pre-season game in 2017 too ...
china doll for sure ... the kevin love of the nfl ...
what could go wrong? the browns finally netted themselves a great locker room guy ...
our first dog of my married life was named Scooby (black lab) ... the 22 is random. Charlie is our current chocolate lab.
Read this online and it makes sense ... The son was sleeping with the interviewer... he realizes this is a clue for her (she was the one floating the pedo ring conspiracy) ... so the inference is that the whole story may come out after all ...
Same here ... had to watch the previous episodes on demand and backtrack a few times to get Ali's dialogue. I absolutely loved the ending. I love to read about (hypothesize) about conspiracy theories (my wife thinks I'm crazy cuz I get lost in YouTube videos) ... so it taught me a lesson about getting so caught up in things that you miss the obvious. In other words, quit looking for the boogeyman. Also, the relationship stories were key to the plot and well acted ... great series all the way around ... but still not as good as Season 1 which is an all-time Classic!
fight like hell poppy ... we all know you will. good karma being sent your way!
might wanna wait to see if he wins the starting job ... you may look back and wish you had bought a #18 jersey ...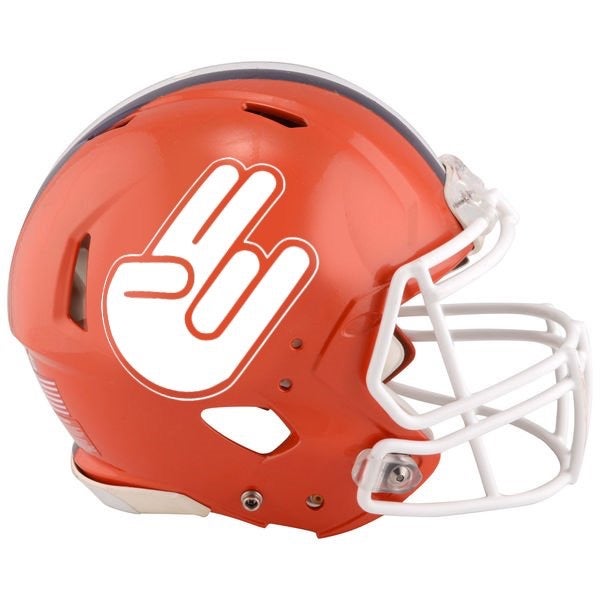 I hear ya 298 ... with me, it was my mom. She listened to everything (and my dad listened to old school country). Hence, I tend to like everything as well ... except jazz. I don't do jazz ...
UV for ELO ... Do Ya think they were better than GNR? I do ...
but like, you said ... it's all subjective
although ABBA is not RnR ... they were way more popular than GNR ... true story ... check the record sales
SWEET CHILD O' MINE WAS THE PEAK OF ROCK & ROLL
truth ... and it was almost as fun as watching ttun get waxed again ...
you mean "uc' ... university of chokelahoma amirite?!?!?!
they will never get it ... you can say the same thing about brian kelly (who thinks his team was equally as talented as clemson yesterday) ... delusional indeed ...
he needs to take whatever time he needs to get his health right ... priorities ...
my only tin foil hat explanation was that they were trying to keep the game close. here is a brief replay of the refs performance saturday though ... good god how i hate that freaking targeting rule ...
twins?
nicely done fitzbuck ... pure gold!!!
speaking of rocking someone's world ... my favorite is haskin's reaction ... priceless!!!
those hits yesterday reminded me of someone ...