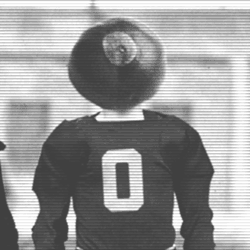 SCBuckeye
---
Member since 19 September 2011 | Blog
Recent Activity
He was also developing very quickly until the twiiter incident.
I may be mistaken, but didn't Carlos Hyde have a lot of break-away speed? Also, good hands and size? It will be interesting to see how he develops this year.
27-24 Buckeyes. Miller's passing is better than people think. Defense will get walked on but come up with big plays in the red zone.