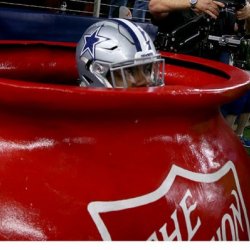 ScarletNGreyEd
Delaware (via Cincinnati )
MEMBER SINCE December 18, 2014
Hailing from Cincinnati, Proud card carrying Buckeye Alum from the Class of 2006. Married Father of 4 living in The Buckeye State.
Favorites
SPORTS MOMENT: 2014 Sugar Bowl, 2014 CFB NC
COLLEGE FOOTBALL PLAYER: Troy Smith, JT Barrett, Darron Lee, Ezekiel Elliot, Braxton Miller, Taylor Decker
NFL TEAM: Bengals
Recent Activity
DJ, you blocked me on the twitters? I am not a bot, just looking for some #fire starcat takes. Handle name is the same here as oh twitter.
I know I shouldn't be, but I'm still saltier than a saltine at the moment. Perspective will come with time.
This complicates our chances moving forward doesn't it?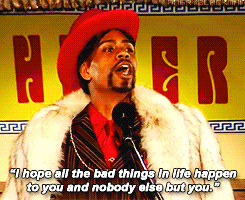 get the dub, stay healthy, beat scUM.

Sorry to all you folks who live on Gran Torino ave, but those alts are cold as hell (that means they are really cool)!
I hate everything. Including the long ass drive back to Ohio.
Definitely will be bundled up. Got into Iowa City yesterday afternoon, it was a steady 45°. The wind makes it feel a lot colder than that!
JOSEPH THOMAS BARRETT, FOURTH OF HIS NAME, BORN OF THE SOUTH LANDS, SON OF OHIO, THE GREY WOLF, SLAYER OF LIONS (to be cont.)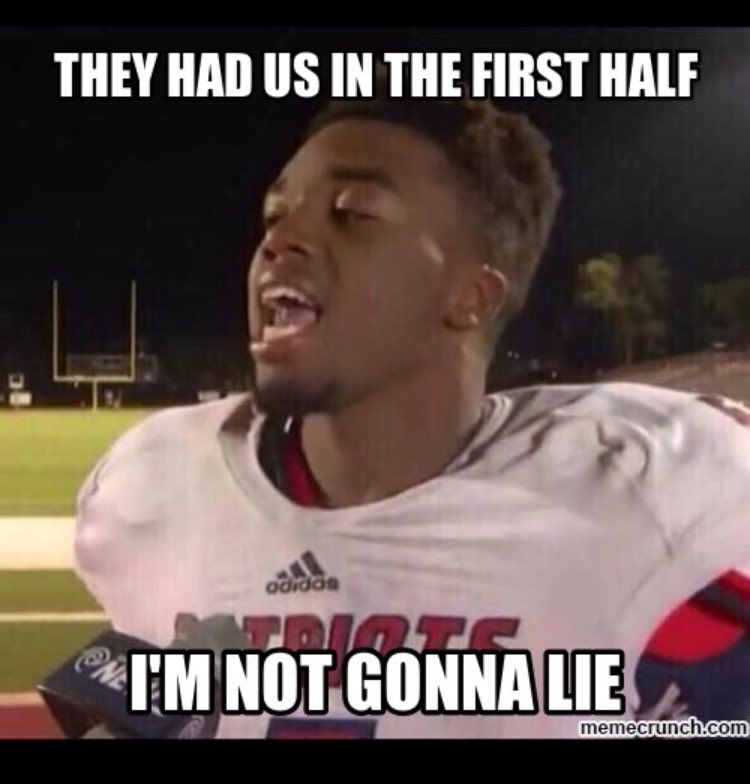 Never gave up on this game. Despite all the penalties and bullshit calls I knew how bad this wanted this game. Joe. Thomas. Barrett. The Motherfucking IV. Take this L Ped State!!!!!!!! O H!!!!!
There is a Andy gif for every moment in life
wanted to use the gif but comment was locked lol
our team captains at the coin toss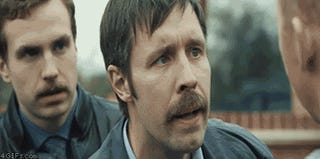 Indeed it is! Fantastic game.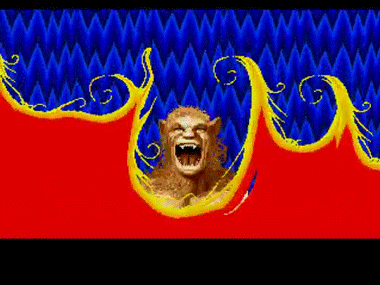 Wish I could give this more than one sticker, lol