Scarlet_Lutefisk
---
Member since 28 July 2013 | Blog
Favorites
NFL TEAM: Toledo Maroons
NHL TEAM: Cleveland Barons
NBA TEAM: Cincinnati Royals
MLB TEAM: Columbus Solons
SOCCER TEAM: Ohio Xoggz
Recent Activity
There's no shading. Should have been 'relatively' quick.
After the disappointing finish in this year's national tournament, he felt he needed to be pushed more during the season in order to prepare for nationals.
+1 for that grit that's irritating you.
For us it was the cheerleaders who wore the opposite away/home jerseys.
Ah yes, the vaunted Russian Tank. Known for literally blowing it's top after taking a hit.
Are you an adult? Is your name Elliot? Are you a member of the Ohio State Buckeyes football team?
If the answer to these questions is 'no', then you shouldn't be wearing the jersey regardless of Zeke's guilt or innocence.
...and the walls are painted white. And the chalk is white. And even the copy machine paper is white. This, my friend, is a white devil's conspiracy.
Well this thread got out of hand quickly.
Geez people.
I eagerly awaited every story that Curt posted about the wrestling team. We shared a love for a sport that shaped us both. Wrestlers are a unique breed & I will miss him.
The scene in the office where she is complaining to the principal and the coaches are dying in the background remains one of the funniest few minutes in cinema history.
"Five young boys in the nude. A police lineup. So that you can identify...his tallywhacker?"
God bless you Beulah Balbricker.
I watched him play at LaSalle a couple of times. I'm not surprised at all. He has the tools.
My senior year we were banned from having after game handshakes after our first three games ended with fights against West Carollton, Springfield South & Otterditch...err Beavercreek.
He stands straight against the team in Blue (Springboro?), but against the team in Red (Wayne?) he gets low
Correct on the teams. Fairfield hosted a tri-team scrimmage with Springboro & Wayne.
Looks like Auburn might have some future prospects coming onto the market.
Once again the worst part of the fan base rears it's ugly head.
Adult 'men' throwing temper tantrums because a young man choose a path for his life that doesn't include them.
In a word, pathetic.
Good luck Jeremiah.
If it is his first offense, he's probably in a diversion program. If he completes it successfully it won't show up on his record. That is a pretty common deal.
Therefore it has no business here.
To clarify, you don't know what happened, so you are forming an opinion based entirely upon your personal prejudices.
Goon originally meant a simpleton or fool.
It became associated with being a bully after Popeye encountered an island whose inhabitants were strong but simple minded. They were known as the goons. Their leader, Alice eventually became an ally of Popeye.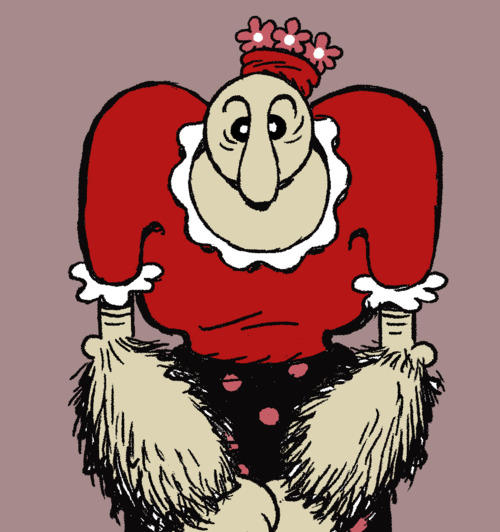 I think the nickname is quite apt.
Poor life choices should never be celebrated.
It's obvious Dana Lewin doesn't have children.