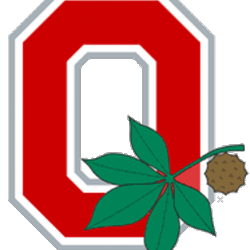 Sanantonefan
---
Member since 28 August 2014 | Blog
Favorites
NFL TEAM: Bengals/Saints
NBA TEAM: Spurs
MLB TEAM: Reds
Recent Activity
A bird in the hand...especially a 3x national champion, is much better than potential winner.
Right, and the problem is, once you get those 18 wheels rolling, it's hard to stop! ;)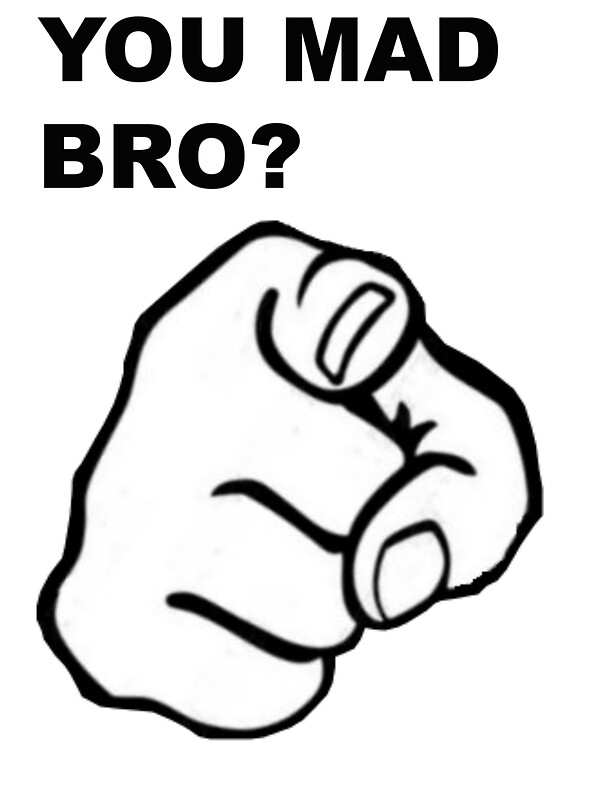 Many miles away, something crawls from the slime, in a dark, West Lafayette stadium...
I would have him back in a heartbeat.
How about this--"never be a prick."
I wanted the Bengals to draft him SOOOOO bad. I realize that having Drew Brees throw to him is a bit different than Andy Dalton, but we sure could have used him to take the pressure off of AJ Green.
Don't be a prick to people who don't agree with you.
Isn't it a shame you have to even say this?
Keyboard courage. You can think you are strong, witty, and righteous to folks without repercussion, when really you are weak afraid to say anything to the real human beings around you.
I would say even less than 25%--I'd guess 5% or less.
The problem with social media is that it is a double-edged sword. It is great for reconnecting, keeping in touch, and getting information quickly (though often wrong info). Unfortunately, it also gives the "vocal minority" a megaphone.
It also allows drunk and angry folks, who should just shut up and go to bed a way to vent their hot takes without thinking. Shouting at the TV doesn't hurt anybody. Showing the world how asinine you can be hurts yourself and the fan base--it makes us all look bad.
I think he gives us the best chance to do so. I do think he needs to shake up the staff a bit this offseason. He needs some more up and comers with new ideas and fire in their bellies. I'd like the O-line to play nasty and the linebackers to play ferocious once again. I think the Grinch and Day hires will pay dividends down the road.
The controversy at the beginning of the year was costly emotionally and stress-wise. I think people forget how hard it is to win a national championship (except for Saban lately). So many great coaches NEVER win one, much less three. I think the future is still bright for OSU football--even with a Boilermaker hangover.
I do NOT think Urban is washed up.
I'll say it again--twitter is the devil.
WTF??? That's my only question.
Oh well, everybody has an opinion.
Doubt I'll make it up there from San Antonio. ;) Just commenting on the pumpkin spice everything coming out, even down here, but like I said, if it's your thing, have a ball! It's all good!
512 Bucks 343 Purdon't 855 total
And I did NOT dv you.
And you know this because????? I mean, folks will need a reason to stop writing this. I doubt "because Yoda888 said so" will cut it. ;)
I don't get the pumpkin fanaticism this time of year. No pumpkin spice latte, or pumpkin anything for that matter, appeals to me. I'll choose pecan or any other fruit pie over pumpkin 7 days a week and twice on Sunday. However, for all of you pumpkin lovers out there--have at! Different strokes for different folks.
I didn't, but you DID ask. ;)
Oh yeah--forgot Heath bars. I love those things!
That 47 yarder looked like it would have been good from 55.