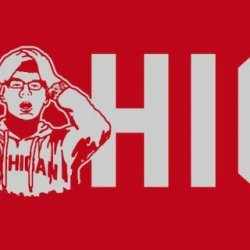 rwarrick85
MEMBER SINCE May 07, 2015
Buckeye fan. Born and raised in enemy territory.
Recent Activity
I agree... as far as an athlete goes... Murray takes it. However, we are talking about QB. Elite QB is shifty, but not speedy runners. Desmond started to make that point by saying Accuracy and decision making was the most important... but didn't realize that Haskins is better in those areas. That was more what I was saying. For all those extra games played, the passing stats are not all that different. Lets do this blind... don't cheat!
QB 1 = 373/533 Passes for 70 % Completion. 54/9 TD to INT ratio.
QB 2 = 350/519 Passes for 67.4 % Completion. 50/14 TD to INT ratio.
Granted... this is ignoring the rushing stats, but as a pure passer it should be telling.
He literally contradicts himself in the video and then just says, "Wellllll, coordinators will figure out how to get after him..." So stupid.
I mean... Bama had a stronger out of conference schedule than the Buckeyes this year... partially that is not their fault because TCU ended up completely collapsing... but still. Interesting enough, 4 Big 10 Teams had Non-Conference rankings sub 90. The highest was Purdue.
The SEC has 7 schools that are ranked sub 90. That CS Saturday definitely drags them down.
UCF actually has a higher OC ranking than both OSU and Bama.
https://www.cfbanalytics.com/ratings
Thanks for cleaning up the spacing. Don't know how why it spazzed out. And yes, Draymond still a tool.
Yeah man. I feel you on this. I have always struggled with this issue as well. Last year I tore my ACL playing basketball (something I have always done) and it became a wake-up call moment for me. Since then, more regular exercise and trying to alter bad eating habits. Keep it up, brother!
I especially like the part where Lavar said his sons are set up for success better than Lebron's.
We can finally answer that question. Malcolm ate it. All of it. Welcome to the Buckeyes big guy! Glad to have you.
Wish I could upvote this a million times.
You could say that might be due to the fact that Bama tends to play a higher quality opponent. But a valid point none-the-less.
Would that be a penalty today?
One of my most vivid childhood memories is watching the win over ASU in the Rose Bowl. It is where my dad coined his now famous saying, "DON'T ROUGH THE DAMN PUNTER!" every single time the Buckeyes force a punt. I still catch myself saying it out loud as my daughter stares at me like I'm a psychopath talking to no one.
That was my thinking this whole time. I don't know why you would want Clemson to lose because that would still most likely put either UNC or Clemson in.
When you gotta go, you gotta go.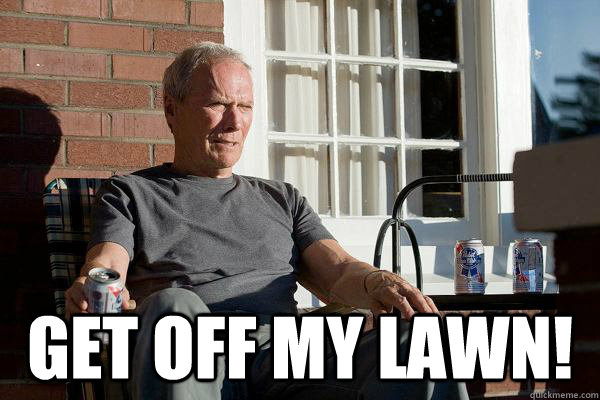 Everyone against the black uniforms.
Great job pointing out some of the oddities in the AP polls. I think a lot of these fluctuations can be credited to the new playoff system. I think the AP ended up looking like the joke it actually is last year when the playoff committee started putting out their rankings. I think this year, AP voters are almost trying to anticipate what the committee is going to do so they are basically overcompensating week to week so they don't look like morons when the real rankings come out.
Excellent analysis as per usual. Thanks!
The turnovers are brutal. Three more big ones on Saturday. Those stats are crazy to think about. Turnovers made both playoff games closer than they needed to be. They have made all of these early games closer too. Start taking care of the ball, all will be well.