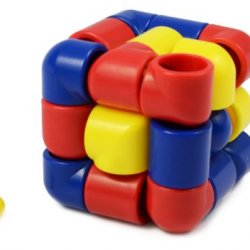 RubixTube
Gahanna, OH (via Hilliard, OH)
Member since 21 May 2014 | Blog
Favorites
COLLEGE FOOTBALL PLAYER: Chris Spielman
COLLEGE BASKETBALL PLAYER: Dennis Hopson
NFL TEAM: Stillers
NHL TEAM: CBJ
NBA TEAM: The last team to beat the Heat
MLB TEAM: Reds
SOCCER TEAM: USMNT
Recent Activity
#Sadface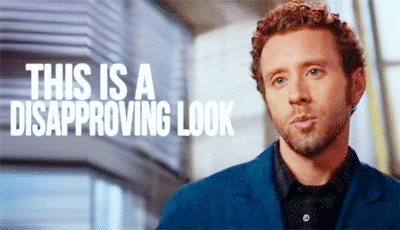 There's definitely some jiggle in there.
I understood it to be that you can test the waters as often as you want now, as long as you don't hire an agent. That's why Calipari encouraged his entire roster to declare last year.
If he knew it wasnt going to get better and he wasnt going to change anything then why not step aside? Why prolong the inevitable?
From a program standpoint it's clearly not the best decision available but, on personal level, why not take the payday? There aren't many people who would willingly walk away from the $6M+ left on his contract. If he's not being forced out & he feels like he can still do the job (however well it may be perceived), why leave money on the table?
FIN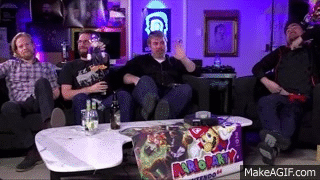 Location unkown...
I haven't seen anything to indicate that he's hired an agent, but virtually every report that I can find says that he's done playing at Ohio State. He's definitely welcome to return, and Matta would be thrilled to have him back, but I have yet to find any positive news regarding a return to the S&G.
#ProTip - never ask a MOD if they MOD'd your comment.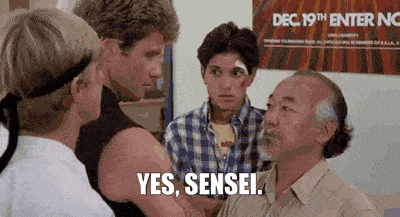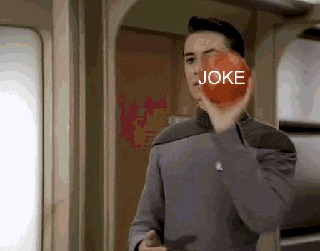 What's truly awesome is that I received +2 HS after the post was edited.
Upon further review, I now notice the objectionable element and beg for pardon from the all powerful. In all honesty, I wasn't looking for anything pushing the limits but, admittedly, I chose the wrong photo to edit.
Had the editing MOD mentioned the objectionable content the first time, this error would never have occurred. Regardless...
HURR DURR ME NO MEAN TO OFFEND YOUR ALL SAFE AGAIN
HURR DURR ME NO TAKE HINT AND REPOST DIRTY PHOTOSHOP
If you're going to the Short North, try MELT...
But seriously, Bugsyk presents a solid list.
you're interfering in his efforts to be the father figure SPD needs.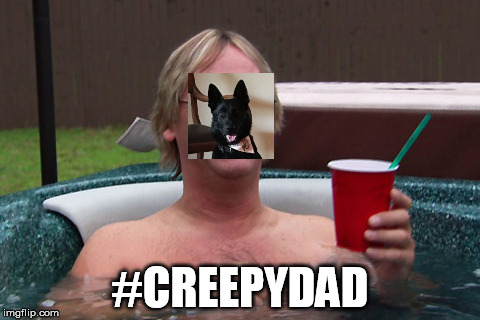 1st row of B deck would be great for a ginger. You can always push back a few rows to avoid direct sunlight. Front row shouldn't have any obstructed views.
I'm all for giving away free swag if you want to get fans in the stands, but Brutus dabbing?
You'll need lots of jif's for that.