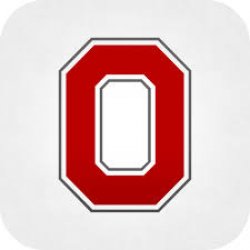 RoyWalley
---
Member since 04 September 2012 | Blog
Recent Activity
St Brown has a Giant ego problem, Wow
Way to go Notre Dame, screw the sec
Urban is 6-0 vs TTUN, just awesome
Iowa has 20 total yards at the end of the 1st half.
Agree, hard to believe. Just shows we have a long way to go to be championship material
Hopefully someone will take Schiano.
Good old fashioned ass yupin
Maybe next year. This party is over
Our defense lost this game early. Defense blows
Play a team with a winning record and we struggle. Just not that good of a team.
MT Jokemore. Schianno is a joke.
Stink stink stink. Defense is garbage.
We play teams with winning records and we stink.
Just horrible, horrible defense
Hard to believe. Wow, I guess this is why we play the game. Classic letdown
Defense blows big time. So overrated
Prepare for another loss after this game folks.
Hard to image Iowa scoring this many points in a game. Defense blows right now.
Unbelievable, defense blows so bad