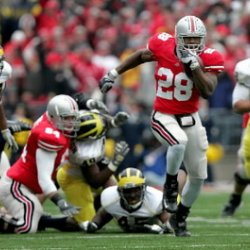 Rogabone
---
MEMBER SINCE May 28, 2014
Recent Activity
Very welcomed news! That's a great young man right there.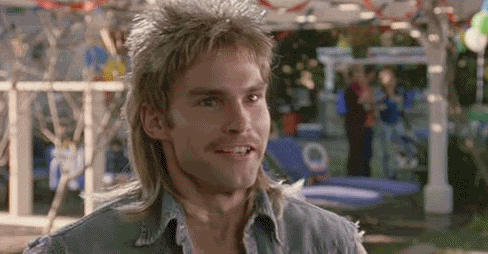 A thousand upvotes for you, fine sir!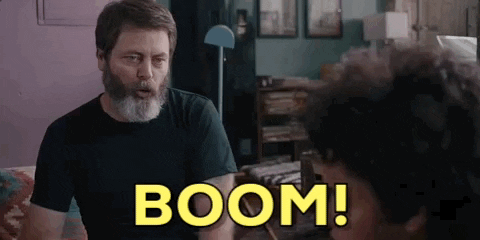 Awesome job, really impressed with seeing Ward there as a rook. If he was fortunate enough to be def rookie of the year, wouldn't that make it 3 years in a row for the bullets?
I just do not see several teams passing on him at all. Teams know he can be a game changer like his brother. Regardless of what he does or if / when he comes back he will go as one of, if not the top pick.
Nah, NO is Columbus south with all the beloved Buckeyes tearing it up for the Saints and now Joey Burrow resurrecting ye' ole offensive game in Red Stick!
Really like this young man and his potential. Super smart too.
Nothing to see here. Got rid of a double post!
I'm a 44 yr old knowledgeable football fan and I've learned a lot from your write-ups, Kyle. Color me impressed. Big ups!
Mike T was waaaaaassaaay underutilized at OSU.
What you said 100% spot on.