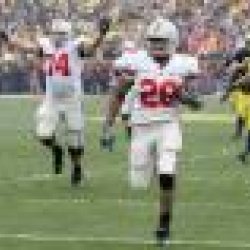 rkylet83
---
MEMBER SINCE June 17, 2011
Favorites
COLLEGE FOOTBALL PLAYER: Braxton Miller
NFL TEAM: Lions
NBA TEAM: Spurs
MLB TEAM: Tigers
Recent Activity
Haskins was certainly better in 2018. No question.
Count me in the minority, but I think 4 is enough and it has worked every year. 6, with two byes for #1 and #2 should be the max. Turning this thing into March Madness is not a good idea. I love the fact that every week is exciting in the fall because the games are so important and have so much impact.
Are golf courses still open?
The 2015 beat down in the shithouse was great. Watching those turds run out of that stadium like rats fleeing a burning ship was a beautiful sight!
2018 - The Humiliation
2016- The Dagger
2019 - The Humiliation Part 2
I haven't seen any shaming of transferring players. If I do, I'd tell them to knock it off.
QB - Justin Fields
RB - Ezekiel Elliott
TE - Jake Stoneburner (imagine him in Day's offense!)
WR - Santonio Holmes
WR - Devin Smith
WR - Ted Ginn
I'm too tired to think about the grander impact of Covid-19 on sports media. I'm just imagining Ohio State finding a way to create a whole roster of terminator robots to replace our current players for a game against Michigan and destroy them by a score of 1001-0 (143 touchdowns and no missed extra points)...to keep it looking as binary as possible. And no I don't have a fever.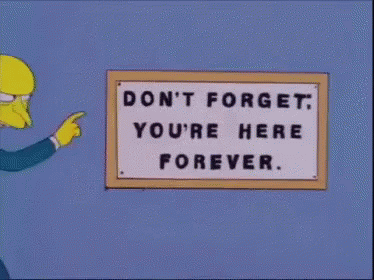 10-20% of millionaire salaries...oh how noble of them.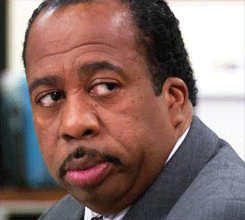 He's paid to give college football opinions. If you don't want his opinions, don't watch ESPN...I don't. It's not that far fetched to say that it'll be cancelled. We all hope that it won't be obviously but we need to be prepared that it might.
I think the universe intervened and made Chugs miss a wide open receiver on the last play, to setup Fields to Wilson. We're better for it.
Jim Harbaugh throws a tantrum on the sideline and gets a 15 yard penalty. Buckeyes squib kick and Michigan botches it but recovers at the 3 yard line. 97 yards to go.
Ole Miss is so blatant about cheating and doing seedy things it's become comical.
Looks like Tony Alford heard our pleas and delivered.
In a fight...Mangold in the first round. He would be a frightening opponent. Gives me shivers just thinking about it.
In my opinion, it's going to be a close one. Cases and deaths are increasing right now. April and May will probably be the worst months in the United States. Hopefully by summer we can start to recover...but how quickly is the question. I wouldn't be surprised if it is cancelled though. A lot cities will take a long time recover and some are still in the initial stages.
I don't know about this Tes guy but Ruckert is the better option in my opinion.
Yep. We gave them opportunities and you could make a clear argument the officials did as well...and they still couldn't keep it close.
2018 vs Michigan. Nothing compared to watching them get their collective hearts ripped out and stomped on...and then watch the sport media backtrack their predictions. Truly glorious.
Based on how things are going, it'll probably be cancelled. It looks like the Olympics will be postponed as well. Shitty times...
Maybe I'm in the minority here, but a true Buckeye would have honored his commitment.