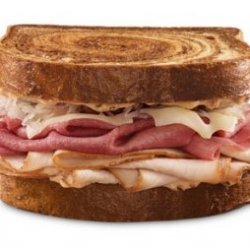 Reuben
---
New York, NY
Member since 13 December 2015 | Blog
Recent Activity
But.... but... they dropped Taron Vincent two spots! Bias!!!
This is the dream scenario.
O line play has been one of the main things holding them back. This would be huge.
After all, the American president at the time seems to have been a Buckeye supporter.
Michigan fans say Ohio State negatively recruited them for Friday.
While they're at it, they should thrown ESPN in there for airing their games.
I love how you can tell which way the premium CBs go, just by the overall percentage.
Underrated user name too.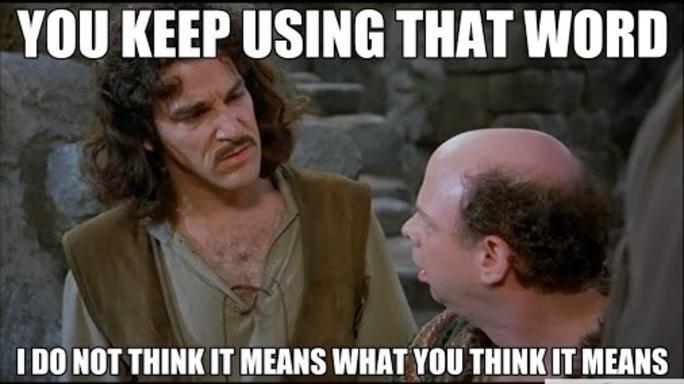 Forgive me for not being impressed with Jalin going undrafted, Devin doing nothing, and Evan Spencer bouncing out of practice squads after a year or so.
This is an Ohio State board, and all three of those guys made crucial plays during the playoff run. Who cares what they did in the NFL?
Guys, I got a copy of the DMs:
TF: Yo what's up
JBB: Have you seen these people on Eleven Warriors talking about us? It's creepy as shit.
TF: I know, man.
Ruckert struggled to block in the Army game, so I wouldn't be surprised if this ends up being how it goes.
What was that you said?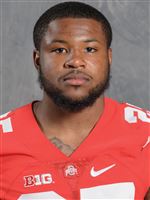 ....I don't see a difference.
I wanna see that Haskins-Saunders connection continue next year.
If Schiano goes, the 10th assistant should be a "RTDB Coordinator," whose only job is to remind Urban that running backs exist.
Question: How do you tell if someone is a better fit at WDE?
As they

Leave us, I just want to publicly th

Ank @JT_theQB4th, our QB, one more time-a

ND our seniors and early draft guys-we and appreciate all your sacrific

Es, therapy after injuries, bumps/bruises/tea

RS-everything u gave to THE OSU. NO one outside gets it. We do.
You heard it here first.
While we're on the topic of detestable media members, did anyone see who was standing behind Saban in the postgame?
Bama fans can say whatever they want.
As for the Georgia fans: I know they say to act like you've been there before, but when you haven't been there before, a little more humility is in order.
Snead looked good, though. Bright future ahead of him in Columbus.
I guess they missed out on the mastermind.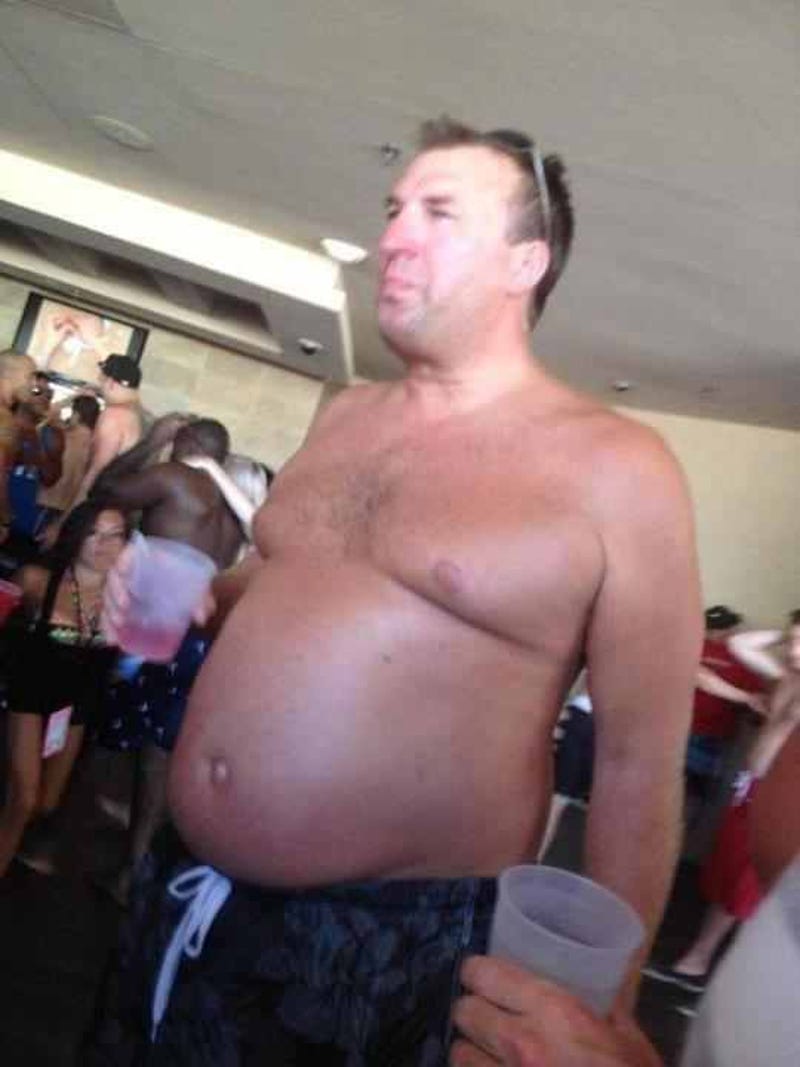 Good luck to the kid (for 11 out of 12 games each year).