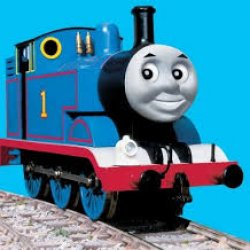 Relegate Purdue
---
MEMBER SINCE November 16, 2016
Recent Activity
Nothing but sour grapes written by an Indiana/Purdue fanboy.
I'm switching #10 --> #1
#RelegatePurdue
experience at LB is going to be massive this year. We really need a Sr. leader on the defense.
Nobody knows what SARS/MERS is, let alone their physiological effects. They all just want to play along in the fear games.
FYI thank God that MERS wasn't more contagious. I remember researching MERS in preparation to be on the front lines and it was a legit super-virus.
All I could think is how Saban is about 5'6" and The Undertaker is about 6'7". It would look like a little kid playing in a Halloween casket that is 3x too big.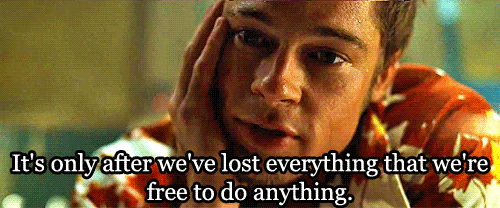 As much as I don't wish pain on anyone, If I could see Shaun Wade light up Sunshine then I would be so, so, so happy.
+1 to you for posting a link, I decided to pull some data from your provided link.
(ILI)... lightweight respiratory viruses always thrive in colder months with decreased (UV) Ultraviolet light activity. COVID is very similar to the Flu in the (ILI) understanding. I'm guessing you've never worked in a hospital, otherwise you'd be very used to this cycle.
LUCK has nothing to do with 90 year old Bobby Bowden's recovery, good old fashion family medicine does.
I know that no one wants to hear the fact that we're all going to get this at some point. Even 90 year old Bobby Bowden just beat this thing.https://www.outkick.com/bobby-bowden-90-beating-covid/
If a 90 year old man just beat this and barely broke a sweat, then I'm not too worried. Most 90 year olds wake up on groundhogs day hoping that they don't see their shadow. Cause when your 90 that shadow isn't really a shadow.
OP watches way too much ESECPN
That Bama D was so wide open, even N'Western could have driven a truck through it.
Texas A&M
Start 4-0 : Ranked in top ten
End 7-5: Unranked
Here's my guess for Sunshine's shampoo of choice.
I really liked 'Suck for Luck' a few years ago, but I didn't think very many would understand 'Languish for Lawrence'
I wonder who is no longer coaching the Texans that caused Bill O'Brien to get fired? Who could it be????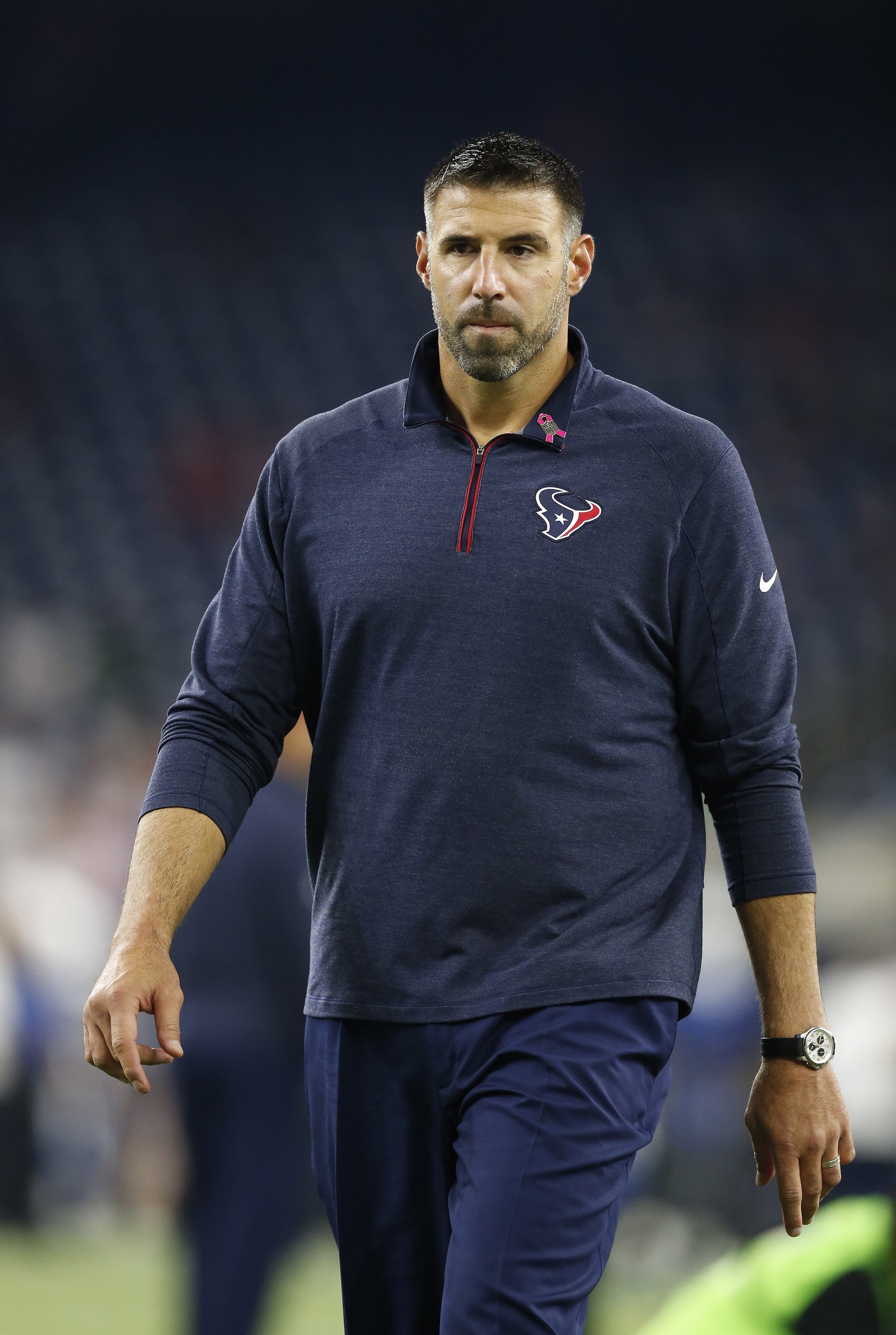 NFL Sunday: Denzel Ward's Late Interception Helps Cleveland Beat Dallas
The Bungles will see Shaun Wade on the board and pass him up for a DB from Bama who will be statistically one of the 10 worst DBs in the NFL for their entire career.
Here's where you teach kids to use creative thought and resist unjust authority.
Go to Home Depot, buy one of there generic orange buckets and 3 or 4 lag bolts with nuts.
Cut the bottom out of the bucket and get a drill and tall A-frame ladder. Mark where to drill holes in the bucket to secure it to the backboard and have the kiddos help with the installation.
Now the kids may need to use a slightly smaller ball, but they get a hoop back and it only cost about $5 to show them a creative solution.
No one,
We're all going to catch it at some point, and every one who keeps predicting doom and gloom has been proven wrong more times than Jim Harbaugh.
Good for you, I'm planning on the 31st myself.
I stared at my local playground that had caution tape around it for weeks with kids wanting to go play but were afraid that they were going to get arrested. Finally I grew a spine one day and cut the caution tape down, within 1 hour there were a dozen kids out playing and just being kids. The kids needed someone brave enough to stand up to the bullies earlier this year, and they'll need it again on Halloween.
Be brave for the kids.
CJK5H

Allegedly
This is an SMU post, what else are we supposed to talk about.
Hopefully he'll get traded to a team where he can at least compete to be a backup with a high likelyhood of playing time. Philly would fit this mold.
Its obvious that Washington, both Ownership and coaches, want to tank for Lawrence.