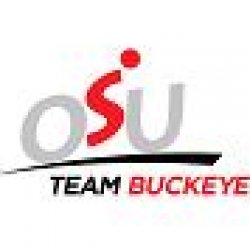 REDROCKER1013
---
MEMBER SINCE January 07, 2013
Recent Activity
Joe should let the NFL know about shrinkage.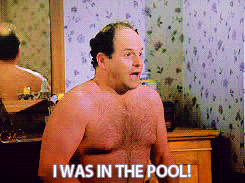 Your movie choice makes me hungry for a Royale with Cheese.
One Flew Over the Cuckoo's Nest
Dazed and Confused
The Adventures of Ford Fairlane
My Cousin Vinny
Well said and thank you for sharing the website it does have a ton of great information.
Thank you for your comment/concern, as a survivor and a person who has lost too many friends and family members to cancer I'm not sure if I'm preachy or passionate but I believe saying
Fuck you, cancer.
Fuck cancer.
Fuck you cancer.
Cancer can eat a fat dick.
Cancer sucks.
FU cancer!
so I think we all should understand just making comments like these on a website isn't going to doing anything to end cancer either but I'm at peace knowing that I'm trying to make a difference in someones life so down vote away.
We can talk, curse or wish cancer away but that does nothing. Get involved and do something about it, join Team Buckeye and ride, donate or volunteer for Pelotonia 18 http://www.teambuckeye.osu.edu and help Pelotonia's http://pelotonia.org/ ONE GOAL -> END CANCER. 100% of every rider dollar raised goes to Cancer Research.
I'll add Jeff's name to the other over 300 name I'll carry with me this year on my 180 mile ride in Pelotonia 18.
ONE GOAL!
I think at about 1:20 when he's saying he didn't do anything and they said "no you're just the dumb ass that tried to run"
Not to worry the Brownies got their franchise quarterback at #1, quick first steps and it takes three armed men to bring him down.
Scouting film to support my statement. Johnny 2.0
Which QB/WR combo has the most yards/TD's
SilvioDante, I say you can keep your man card if you take some advice from Peyton Manning
Spoiler alert.....A couple of photos from the show.
The Jerome Baker one handed interception......
Cardale gets a lot of credit for those last 3 games (rightfully so) but Devin Smith was the one who had the speed, body control and hands to make the big plays down field which opened up a lot more of the playbook IMHO. If Haskins gets the nod which receiver on the roster is going to step up and play the Devin Smith roll this year?
Nice job Vico, a little bit of DJ sarcasm to start out and finishing with the City of King and some great info in between.
Thank you Chris for being a great Buckeye and a role model for others as well as a Champion in the fight against cancer #Pelotonia 18, hope to see you on the 100 mile route this year.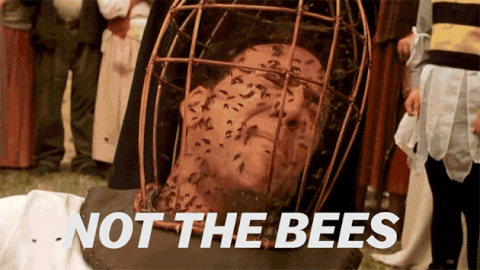 Got the same Gnome as DJ's and I guess the other for me would be the J.T. socks. I saw a picture of him wearing this in an Eleven Warriors article and had to have them. They are now a game day tradition and wear them for every game. I've gone through several pairs due to the constant pacing while watching a game at the house.
Thanks Coop....any mention of Sammy Hagar and I'm in!
collaborate with the likes of Paul Rodgers and Sammy Hagar
HSAS Part 1 an early "super group" - HAGAR, SCHON, AARONSON, SHRIEVE
Part 2 - Hagar/Schon/Anthony/Smith
(along with the Roth Hagar fronted Van Halen...)
Glad to fix that for you!
Met Mewhort on the Urban and Shelly Meyer Buckeye Cruise For Cancer, talked to him for a few minutes and seemed like a nice guy, but I didn't have any beer with me at the time.
"I came to Ohio State because I'm a corner. I am a corner, and that's what I was recruited as: a corner. Every school offered me as a corner."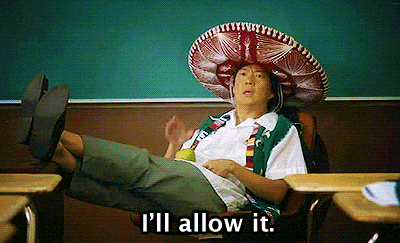 If someone would have asked me to guess who's son this is, I would have said Kerry Coombs. If he has his dads coaching mind and the Kerry Coombs energy I see a bright future for that young man.