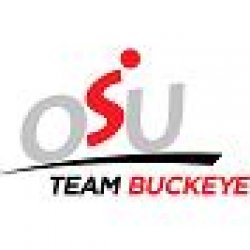 REDROCKER1013
---
Member since 07 January 2013 | Blog
Recent Activity
I think the ladies are calling out the down vote with their one finger salute!
FatChaddie, I think Marcus Hall expressed what we we all feeling that day and that emotion will never get old.
I'm confused....
From this mornings skull session
"I'm just going to keep my head straight, keep my nose down and working, really, competing for a spot to play my freshman year coming in," Gardiner said.

A teammate said he's 6'5" and runs a 4.39.
4.39 is a glider? Looks a lot like Terrelle Pryor
He's also a glider. Watch how he runs after the catch. Gardiner will never have "break-away" speed but he can be elusive in traffic. His strides are absurdly long."
He'd have a lot more highlights if he had a QB that could put the ball in the right place and let him high point it. Looks from the highlights his QB put him is some difficult catching situations.
Grew up in largest city of brick homes and rather than saying I was from Huber Heights I said I was from Dayton......so
Confessions of a cartel hitman......great reading but some really scary $hit.
So at 3:30 pm the next day, Puma, Roach, and I were waiting in line at the San Diego County border crossing. Puma was driving a red Toyota pickup. Roach and I were in a brand-new white Jetta. Both had plates legally registered to owners in California. That's what a billion-dollar organization can buy you — an enormous support system of safe houses, documents, routes of entry and exit, intelligence networks and all the guns and people required to keep the organization running smoothly.

The Border Patrol guys saw the plates and barely gave us a second look when we flashed our California IDs. The border is so loosely enforced that the cartels can move anything they want through it. I was in the U.S. law enforcement computer system as a parole jumper. A few keystrokes on a computer would have shown that.
"I have tremendous respect for Urban and I appreciated him reaching out a couple of days ago," Holtmann said. "I'm excited to kind of pick his brain."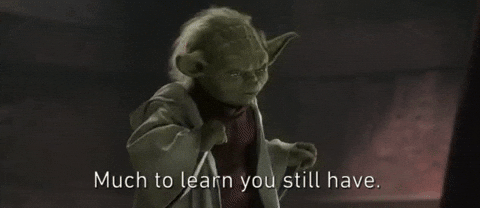 The more I read about Holtmann the more I like what I see.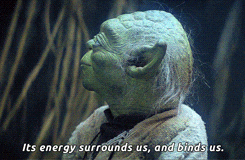 I agree Butter Café would be better meeting spot than Tanks but I can't see anyway of having a private conversation at either location or in the UD area, just way too many people that would have recognized them.
Now for a pre game meal before a UD Basketball game, hands down it's Tanks for me, just get there early.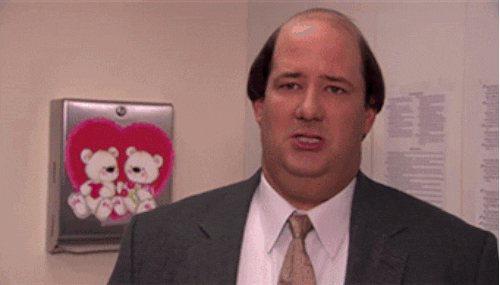 Fischer also expressed frustration with the renovations planned for the Woody Hayes Athletic Center.
Probably still frustrated with this too.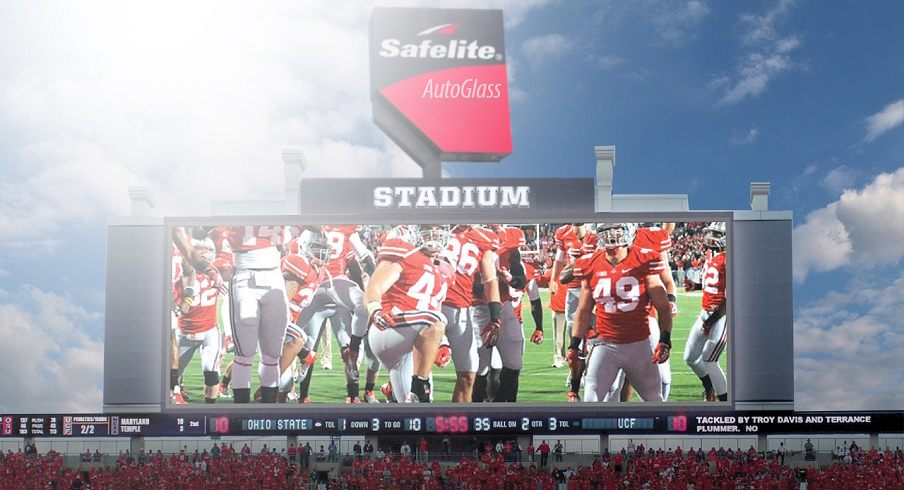 So he can dunk....but does he have any eligibility left? He may have to be a player coach.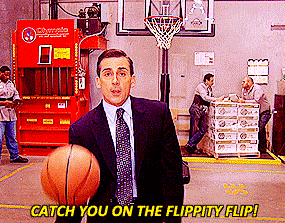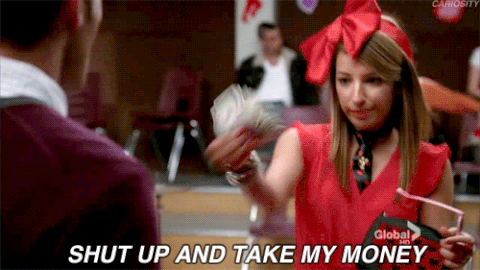 Great show....just not long enough. But at almost 70 I'm still amazed with Sammy's energy and passion to keep on doing it.
Yes I am. Just saw him in Huber Heights Monday night.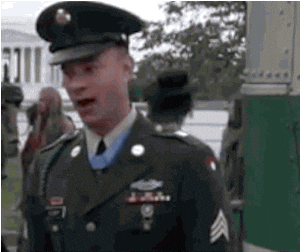 Prepare yourself President Dr. Robert Robbins, Gene Smith is coming!
She put a smile on my face. But who gave Granny the blue sunglasses, they should be suspended or at least academic probation.
Heck all this Star Wars/Darth Vader talk even got DJ's cats fired up.
:-). Disappoint is not what I was I was MAD!. That's an image that I'll not soon forget and when that game is mentioned, it's the first image that pops into my mind. Sitting in AA row 2 about the 25 yard line I still see that kicker running past us doing the windmill as the bench empties and as I sit there still wet and cold from the rain in the first half and pissed as hell. I sure hope the coaching staff plays that on a loop prior to any Michigan St. game. I believe it was somewhat of a lack of effort on the teams part but IMHO more of the blame goes on the coaching staff for not putting the team in the best position to win that game in both play calling and game management. To this day I still don't know how the coaching staff let Michigan St have both the ball in the 3rd quarter and the wind at their backs in the 4th quarter. That final drive would have been much more difficult into the wind and into the student section.
The future is bright at Ohio State! GO BUCKS!