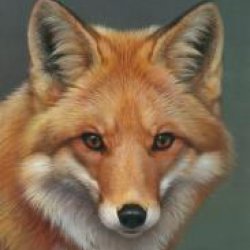 redfox
---
Member since 03 April 2013 | Blog
Favorites
SPORTS MOMENT: Watching Ohio State beat Notre Dame in Ohio stadium.
COLLEGE FOOTBALL PLAYER: Orlando Pace/Keith Beyers
COLLEGE BASKETBALL PLAYER: Jerry Lucas/Jimmy Jackson/Clark Kellog
NFL TEAM: Cincinnati Bengals/Cleveland Browns
NHL TEAM: Columbus Blue Jackets
NBA TEAM: Cleveland Cavaliers
MLB TEAM: Cincinnati Reds/Cleveland Indians
SOCCER TEAM: Columbus Crew
Recent Activity
Hooked on the Vikings can't wait for the new season to start.
Memorial Jack's tournament Jack will always be my favorite golfer of all time.
Hey they still have Mark May LOL.
Spielman and Gus would be great together like both of them a lot.
Don't care where he go's as long as he doesn't go to Michigan but hope he sticks with Ohio State good kid.
Your list looks great and my top choice would be Akers.
Give me Grimes / Harris / DPJ / and we can forget about Lindsey IMO.
JoePa was nothing but a big fake and should have never gotten back those wins they took away from him.
Vikings are my favorite show can't wait for more shows to be filmed.
Had high hopes for Munger what a shame.
Ohio State will always be #1 for me but if I have to pick someone it would be Tennessee.
If Dunn has been there 5 years and hasn't got the starting job he never will IMO.
I remember the Ayers class of Charles Killer Macon and I don't think any of them made it past two years at Ohio State.
Yes but can he chew gum JK.
Now would be a good time to bring in some good assistant coaches and get rid of these duds that Matta hangs on to. Get a good assistant coach that can teach defense.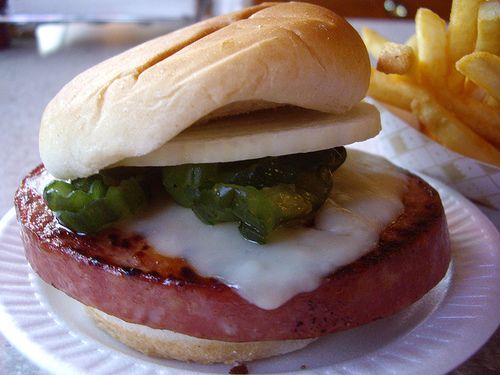 Been there done that best Bologna sandwich in Ohio.
Watch the state tittle game and was not impressed with either Wesson brother and I think Jordan Humpfrey was the best player on the WS team.
Turn them over to Bobby Knight for a few weeks and you will see a big difference.
If Tom Izzo coached this team you would see a big difference.
Gene Smith stabbed JT in the back and should have been fired when JT was let go.
Ray Lewis should have served time for helping kill that man.
I have smoked for about 50 years wish I could quit.
By far Calvin Klein Obsession for men is the best.
A good cheaper Cologne is Wrangler for Men.