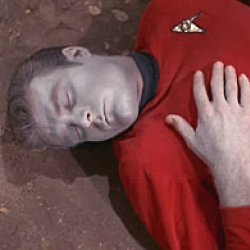 Red Shirt Ensign
---
MEMBER SINCE December 13, 2011
Recent Activity
Ill just leave this here... it should always be shown when referencing God's team.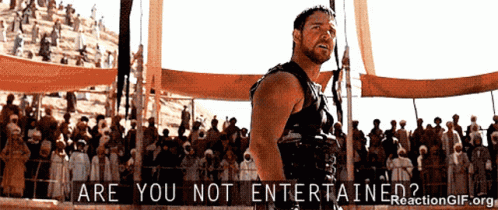 Keep this up and he just might start taking Michigan out again nothing would bring me greater joy !
I'm surprised by Wisky being 2 and Rutgers not....
Obviously these kids are getting paid by the bag men in order for OSU to rank ahead of missagain.
Hopefully they don't figure it out for another decade or so!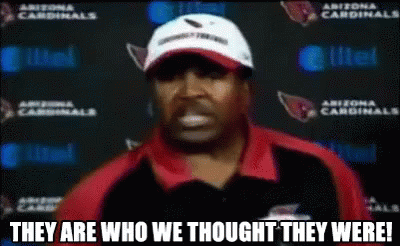 That also means we would have had the master of Conditioning on the coaching team by then too! Our guys would have been so much more physical and conditioned!
Who's the -1 chicken shit :-)
Look at Trubisky as a comparison, struck some gold and ran to the league in 1 year of starting and has not been very successful. You can't tell me that despite all of his success that he couldn't improve substantially with two more years! Its not just about getting that first contract large rookie contract, do this right and you will get a second and third major contract.
If fields wants to go in the top 5 of a draft AND be prepared to be very successful in the NFL, he should stay two years...
All I know is the jokes on Jimmy... took a 5 star QB castoff, and developed the hell out of him so well that no one took him in the draft. Doesn't bode well in my mind for QB's that want to find a path to the League.
Seems to me Andrew Luck was good without the QB whisper...
A joke that Ten TTUN players were selected... let alone their 4 lineman that when faced with good teams can't run block
After DPJ... a damn travesty this is...
Exactly, and of course my browns are sucking them up!
Agreed, and some more O-Line too
Dang even Desmond just named JK Dobbins on camera... their humiliation is now complete!
Yeah GB doesn't seem destined to get over the hump... and Rodgers is not quite the guy to bring them up a level with his own play like Favre could.
He got a text open from a side piece on that other phone :-) !!
You forgot to Include "THEE ALABAMA OF THE NORTH" in that total... oh wait... you did!
So with Arnette going early, I thought I would see how the Butthurt nation felt tonight... this Thread is especially strong with Butt hurt!
Who's got it better than them !
https://mgoblog.com/mgoboard/when-was-last-time-first-3-picks-draft-were-attached-same-school
And even more footage of TTUN lookin' stupid! Thats been a them tonight on several highlights for Henderson and Swirf from Iowa
Yeah he definitely was in tomorrows footage folder!... That took them some time to cobble that surprise together
Wow really didn't have that footage ready... lookin' a bit sloppy ESPN!